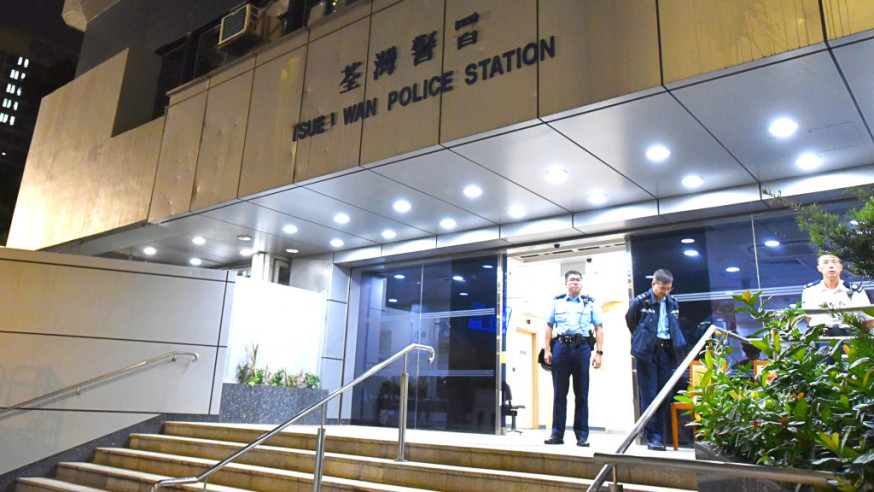 Man in Tsuen Wan injured in early morning knife attack
Police are investigating a case in which a man was attacked this morning in Tsuen Wan by a gang of knife-wielding men.
A 30-year-old man, surnamed Wong, was slashed by 3 to 4 attackers at around 5.30am at Texaco Road when returning home.

The attackers then escaped by boarding a black sedan.

Sustaining multiple stab wounds on his back and legs, Wong was sent to the Yan Chai Hospital in a conscious state.

Police have classified the case as assault and handed it over to the Tsuen Wan Regional Anti-Triad Unit, with no arrests being made so far.