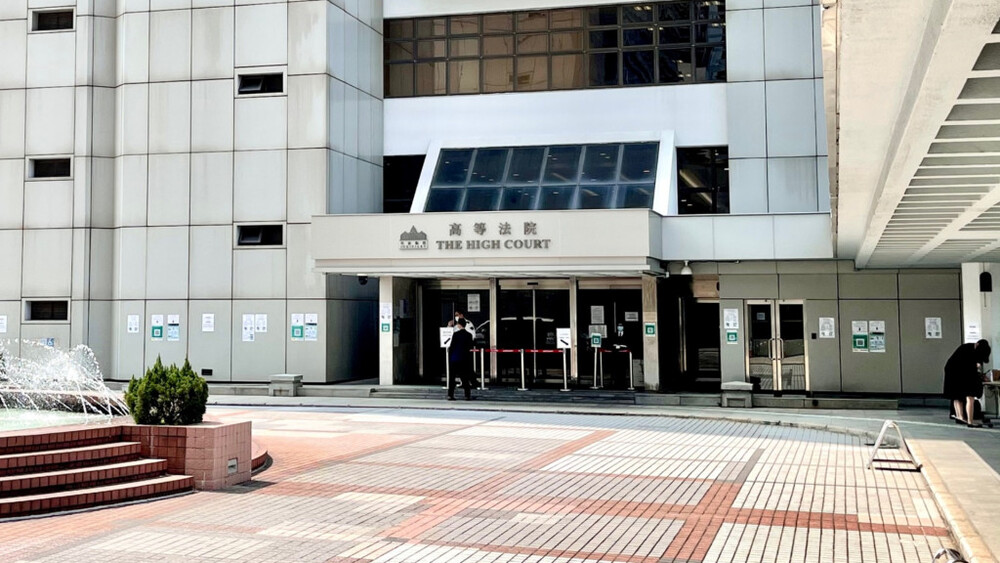 Man in his sixties jailed 5.5 years for raping waitress while she was ill
A 61-year-old man was on Wednesday jailed for five-and-a-half years for raping a waitress without using protection three years ago, as the judge blasted the man for taking advantage of the woman's sickness at the time and committing the crime at her home where she should feel safe.
The defendant Kenny Kong Wai-man was convicted of raping the woman "X" on April 15, 2020, by a 7-2 jury vote in March.

The court earlier heard that X felt unwell after accidentally inhaling secondhand marijuana smoke that day, and Kong seized the opportunity to take X back to her home, where he forcefully took off X's clothes.

X attempted to resist and asked Kong to leave her home, saying she felt dizzy. Yet, Kong didn't stop and had sex with X without her consent. Kong didn't use protection. X later suffered post-traumatic stress disorder and was constantly reminded of the rape in her home.

In High Court today, Recorder Maggie Wong Pui-kei SC believed Kong didn't plot his crime beforehand, as it was a coincidence that the smell of marijuana happened to be present and made X sick, leading to the rape.

Yet, Wong pointed out that Kong not using protection could have exposed X to the risk of catching a sexual disease or becoming pregnant.

Wong believed it was unlikely that Kong would commit the crime again and put him behind bars for five-and-a-half years.

In mitigation, the defense said no evidence could prove Kong exerted great force to make X comply with him. Kong didn't break into X's home to commit the crime, and he didn't rape her repeatedly.

The defense added that the severity of this case should only be considered intermediate.

Kong's son and wife also appeared in the courtroom to show their support. The son said Kong was a good father and wouldn't believe he had committed such a crime. Although the wife said she had forgiven Kong, she is now applying for a divorce.