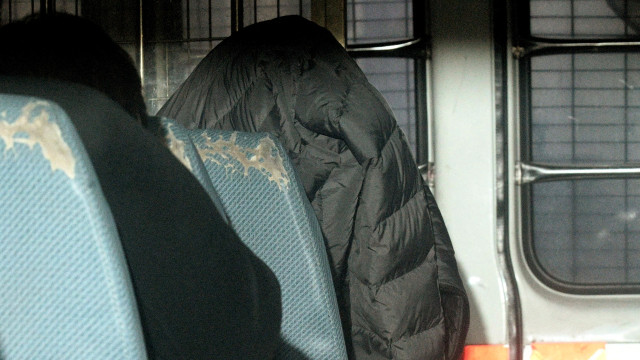 Man in date rape drug case identified by two more victims, denied bail again
A 28-year-old male marketing officer who allegedly drugged and raped a mainland man saw his bail application rejected again on Friday, as the prosecution said two other victims have successfully identified the defendant at a police lineup.
The alleged sex crime was revealed as police probed the death of a 25-year-old man in a hotel on Chatham Road South in Tsim Sha Tsui and discovered links between the two cases last Wednesday.

The case was mentioned in the Kowloon City Magistrates' Courts today as defendant Au Chi-ken appeared before acting principal magistrate Peony Wong Nga-yan.

Au faces one count of administering drugs to obtain or facilitate unlawful sexual acts. No plea was entered yet.

The prosecution told the court that two other victims had successfully identified Au in a police lineup. Police earlier arranged for the two to undergo an urgent identification parade as their two-way permit was about to expire.

Wong then adjourned the case to May 15, pending police investigation and forensic examination on the fingerprints and liquid seized in the hotel room.

Au will be remanded in custody and appear in court next Friday (Mar 31) for his bail application review.

Au allegedly doped the mainland man "X" with the chemical called gamma-hydroxybutyrate, commonly known as the date rape drug, and had sex with him.

A 31-year-old cop from the West Kowloon Emergency Unit surnamed Luk, was also arrested for having sex with X after he fell unconscious. He has been suspended from duty and released on bail. He must report to the police in mid-April.