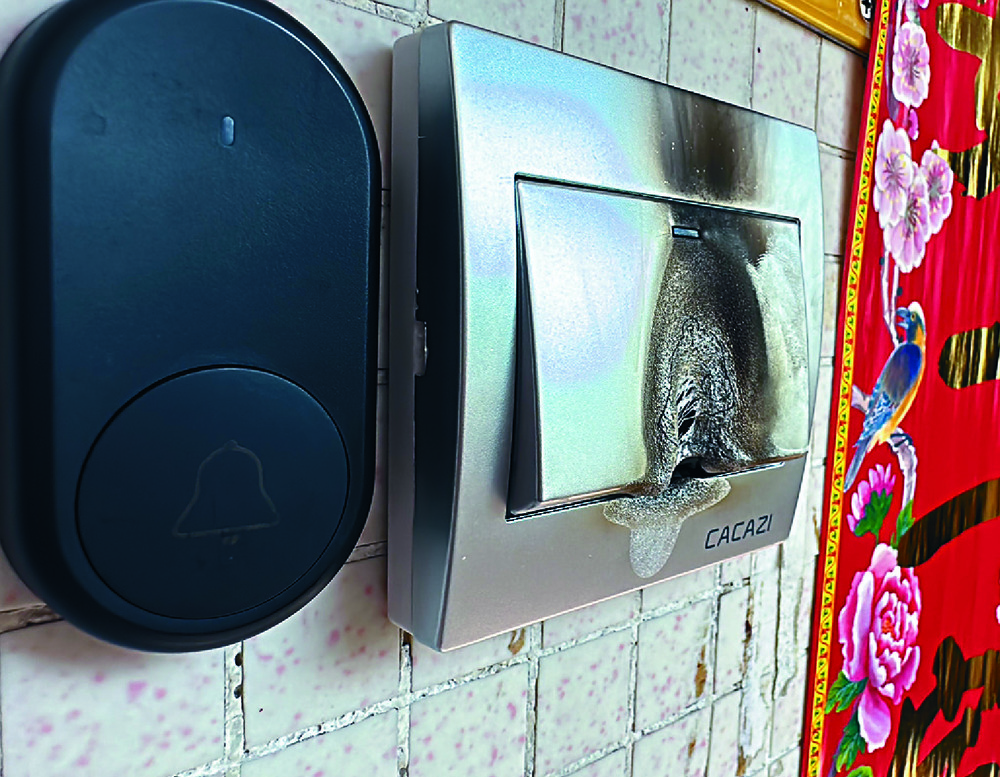 Suspect Arrested for Doorbell Burnings in Kwun Tong Public Housing Estate
Police have arrested a 43-year-old man for allegedly burning the doorbells of three neighbors in a public housing estate in Kwun Tong on Wednesday.
The suspect, who lives at Tsui Tsz House in Tsui Ping (North) Estate, was found with lighters and fuel on him and was sent to the hospital for a medical check-up.

The motive for the crime is currently being investigated.

No one was injured or required to evacuate.

Firemen examined the burned doorbells and passed the case onto the police.

In a separate incident in April, the door curtains of seven units at Lotus Tower in Ngau Tau Kok were set on fire.

The curtains caught fire while residents were asleep at 3am and were put out by residents.

One of the residents said he had lived in the building for decades and never encountered such an incident.