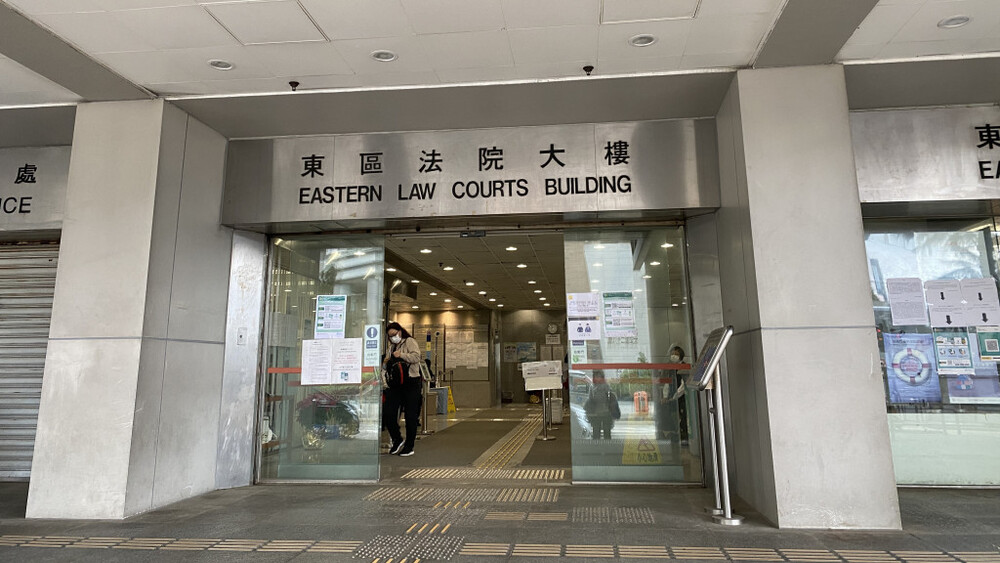 Man gets three weeks in jail for torturing ex-girlfriend's dogs out of jealousy
A man was sentenced to three weeks in jail on Monday at the Eastern Magistrates' Courts for torturing his ex-girlfriend's dogs out of jealousy.
He previously pleaded guilty to one count of cruelty to animals, after he was accused to have maltreated his ex-girlfriend's two pet dogs - a golden retriever and a mixed breed, seven times in a unit on Ap Lei Chau Main Street between July to August last year.

According to reports, Law became envious of the dogs receiving better treatment than he did from his ex-girlfriend. It was understood his cruel actions towards the animals included hitting their heads with a stool, forcefully kicking their bodies, and stomping on their heads.

Magistrate Edward Wong Ching-yu said the accused Law Ka-yin, 30, also a Chief Labour Inspector with the Labour Department, betrayed his girlfriend's trust and use weapons to assault the animals, with Wong went on to say that imprisonment was the only punishment option for such a serious offence.

The magistrate also said Law had repeatedly injured the animals over a period of several days, using varying degrees of force and even weapons.

He noted that a non-custodial sentence would not adequately reflect the severity of the offence, thus, rejected the defence's suggestion of a social service order.