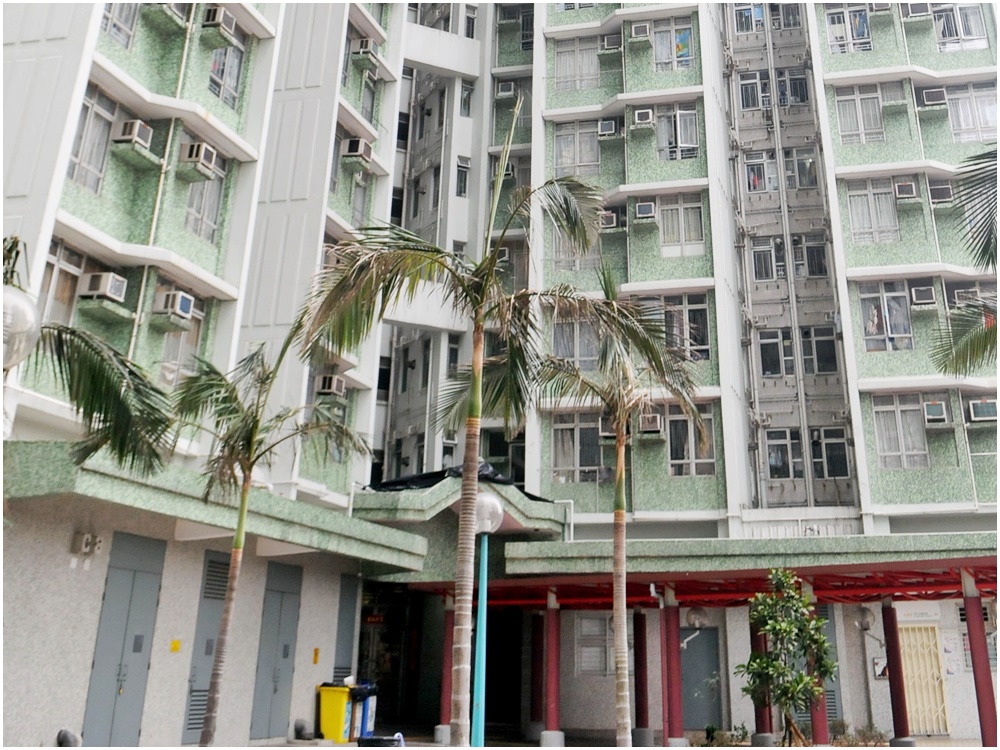 Man gets 52 months in jail for setting fire to neighbor's door
A 32-year-old man was sentenced to get four years and four months behind bars after he set fire at his neighbor's door because he was unhappy with the noise the neighbor caused.
Cheng Kwok-chuen pleaded guilty to arson in the High Court today.

The jobless man has been living at Tsz Ping House of Tin Tsz Estate in Tin Shui Wai for many years. He had been complaining about the noise his upstairs neighbor caused as well as the dripping water from the neighbor's air conditioner since 2013.

Cheng in April 2019 threw eggs at the flat of his upstairs neighbor at first. Two months later the neighbor found the umbrella placed by his door gate was burnt and therefore installed a security camera outside the flat.

On July 1, 2019, Cheng wearing gloves soaked newspaper in kerosene and placed the newspapers between the neighbor's door and gate. He then ignited the papers using a lighter. Before leaving the scene he splashed the kerosene at the neighbor's door 14 times as well. The fire burnt itself out around a minute and a half later.

Cheng's crime was recorded by the security camera and he was arrested by police on the same day. He admitted his crime under police caution. He said he didn't know that neighbor and set the fire only because he wished the neighbor would stop troubling him.

When handing down the sentence, judge Barnes Judianna Wai Ling said the crime took place at a multi-story building and it was lucky that the neighbor's door was fire-resistant. It was fortunate that there was no casualty in this case as well, she added.