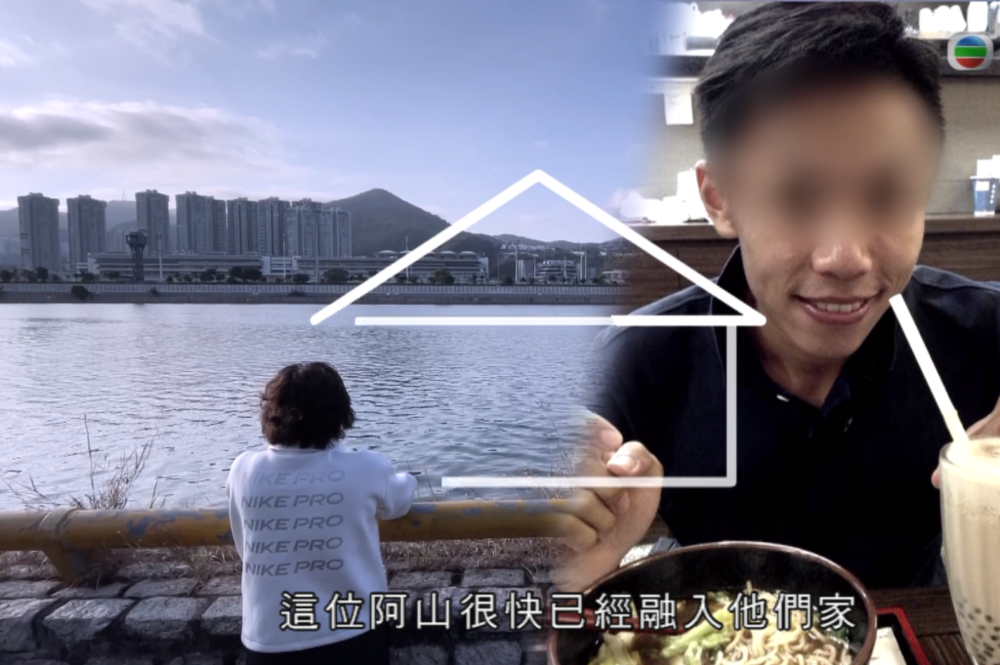 Man faking father's cancer cheats HK$6 million from future mother-in-law
A woman was left heartbroken after her daughter's boyfriend of four years – whom she treated as a future son-in-law – swindled a total of HK$6 million from her family.
Speaking on a TVB program, Tammy said her daughter met a 36-year-old man four years ago and started dating him. The man frequently joined their family gatherings.

"We counted him in for family activities such as trips," said Tammy, as she thought they were like family.
She said she trusted him a lot as his father was a police officer. "I saw him as half a son and all my relatives knew him. I would give the future son-in-law nine (out of 10) points at that time."

But one day, the man said his father was suffering from lung cancer and wanted to borrow HK$900,000 from Tammy for medical treatment. He said he would return the money immediately after receiving the insurance payout.

Tammy thought that with his financial situation, he should be able to pay for his father's medical expenses. But she believed what he said and lent him HK$900,000.

A few months later, the man asked if he could borrow more money as his father had emphysema and was in urgent need to go to the United Kingdom to have lung transplantation.

After being refused by Tammy, he turned to her husband's brother and borrowed HK$1.8 million.

Medical expenditures aside, the man also claimed he ran into difficulties with his business. He ended up borrowing HK$6 million in total throughout the years.

It was until he asked Tammy to transfer money to an investment company, which was not under his name, that she realized she had been cheated.

Tammy visited the man's father and learned that he never had cancer, but only a stomach ulcer earlier. He feigned shock after learning about what his son did, and said he would ask him to return the amount.

But a few days later, Tammy found the family moved away and did not answer her phone calls. The man disappeared after that.

TVB tried to call the alleged scammer on a number and got through. However, when questioned by the host and Tammy, he stuttered "you've got it wrong" and hung up.

Tammy said she had called the police but was told that they could not prosecute the man as Tammy voluntarily lent the money to him.