The 56-year-old was unresponsive when emergency personnel found him two hours after he first went missing.
A man drowned just yards from a Hong Kong beach on Thursday where a lack of lifeguards meant emergency personnel had to be called to help find him.

The 56-year-old went missing at about 12.44pm while swimming outside the shark net on Lantau Island's Pui O beach, a police spokesman said. He was finally located more than two hours later, but could not be saved.

His death drew an angry response from the Hong Kong & Kowloon Lifeguards Union, which blamed the incident on a lack of skilled personnel.

"The chronic shortage of lifeguards on public beaches is putting swimmers in danger. We have long called for proper staffing in the government ranks, and it's time officials heeded those calls," Nick Wu Kai-wing, the group's vice-chairman, said.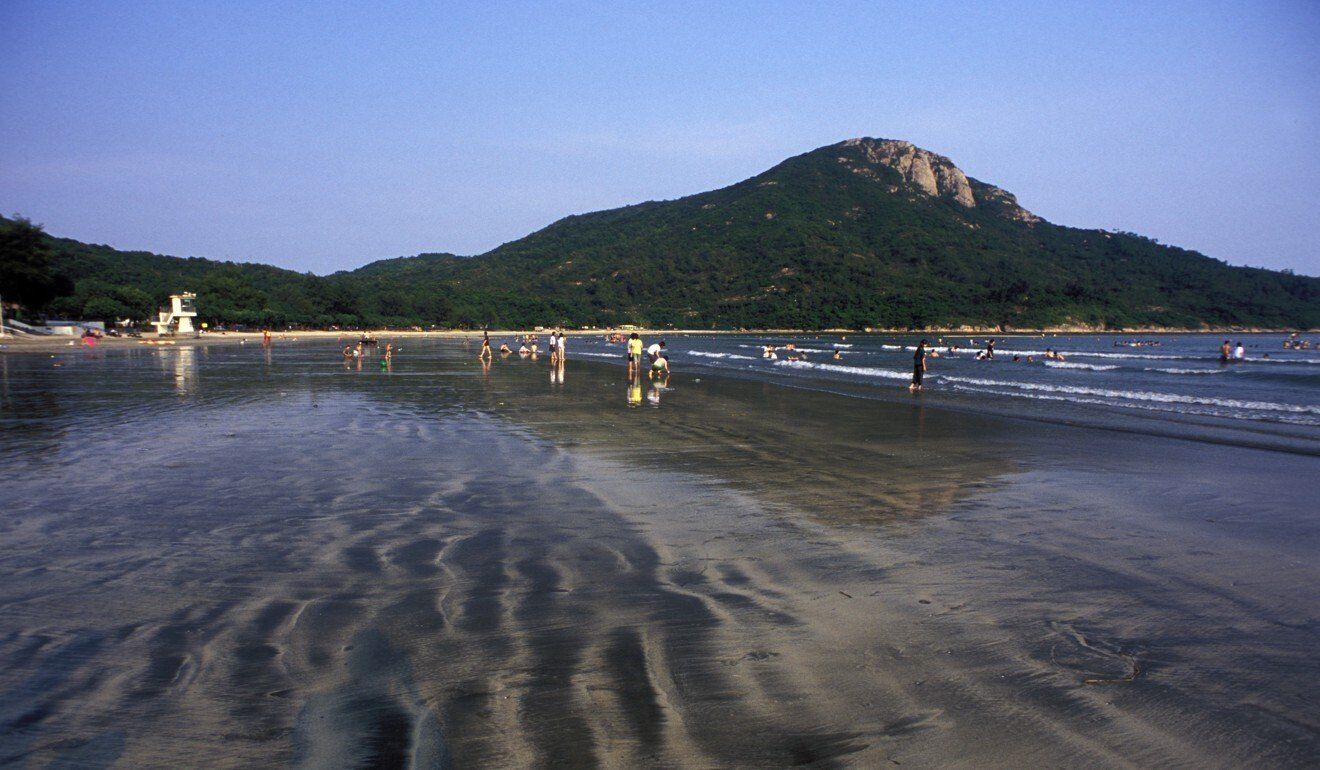 The man drowned just off Pui O beach, on Lantau Island.

The Leisure and Cultural Services Department, which is responsible for staffing 41 government beaches, said there were six lifeguards on duty to keep order and provide basic help, such as first aid.

However, it said it had "focused resources" on 17 other beaches where there were more swimmers to enforce coronavirus social-distancing measures.

The swimmer's wife had called police, who sent marine officers to search the area. The Fire Services Department also dispatched divers, while the lifeguards on duty rushed to help before police arrived.

The victim, who is believed to be a Hong Kong identity card holder of Indian ethnicity, was finally located at about 3pm. He was rushed to Mui Wo clinic for treatment but was pronounced dead.

Police are investigating the cause of the incident.

Wu said the unattractive pay for lifeguards and a huge workload relative to watching over private pools had made hiring especially difficult, adding that recent talks with senior management had resulted in little change to staffing arrangements.