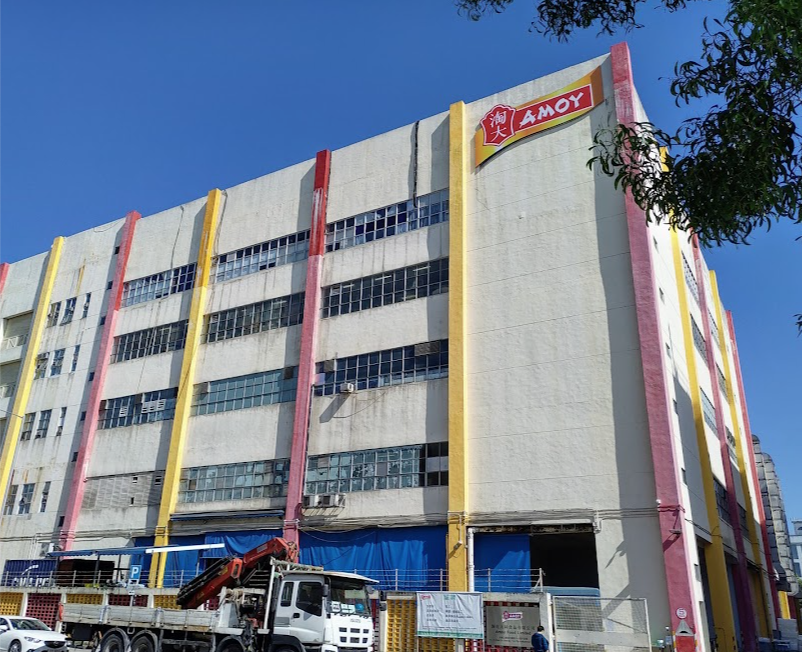 Man dies after getting trapped in machine at Tai Po food processing plant
A man in his 40s died in an accident at a food processing plant in Tai Po on Thursday morning.
The accident happened at Amoy Food's processing plant in Tai Po Industrial Estate at around 8am this morning.

It was understood that the worker's head was caught in a machine while he was trying to clean it.

First responders were called to the scene after the man was found stuck in the machine and had fallen into a coma.

He was rushed to the hospital and subsequently certified dead.

The Labour Department has since deployed staff to the scene upon receiving a report of the accident and is now conducting an investigation.