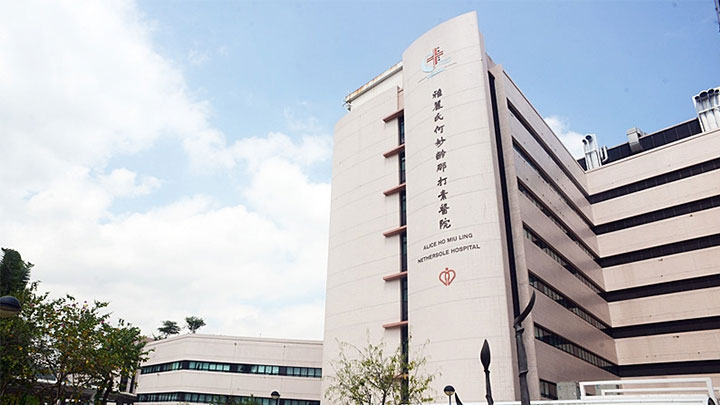 Man dies after being hit by falling tree he was trimming in Lam Tsuen
A man in his 60s died on Friday afternoon after a 20-foot-tall tree on Lam Kam Road in Tai Po fell and struck him.
The man in an unconscious state was rushed to Alice Ho Miu Ling Nethersole Hospital but in vain.

The incident occurred around 3pm today. Live sources said the man and other villagers were trimming the tree outside a village temple at Ng Tung Chai in Lam Tsuen, Tai Po.

Yet, the tree standing at 20 feet suddenly collapsed and struck the man before landing on a nearby grave.