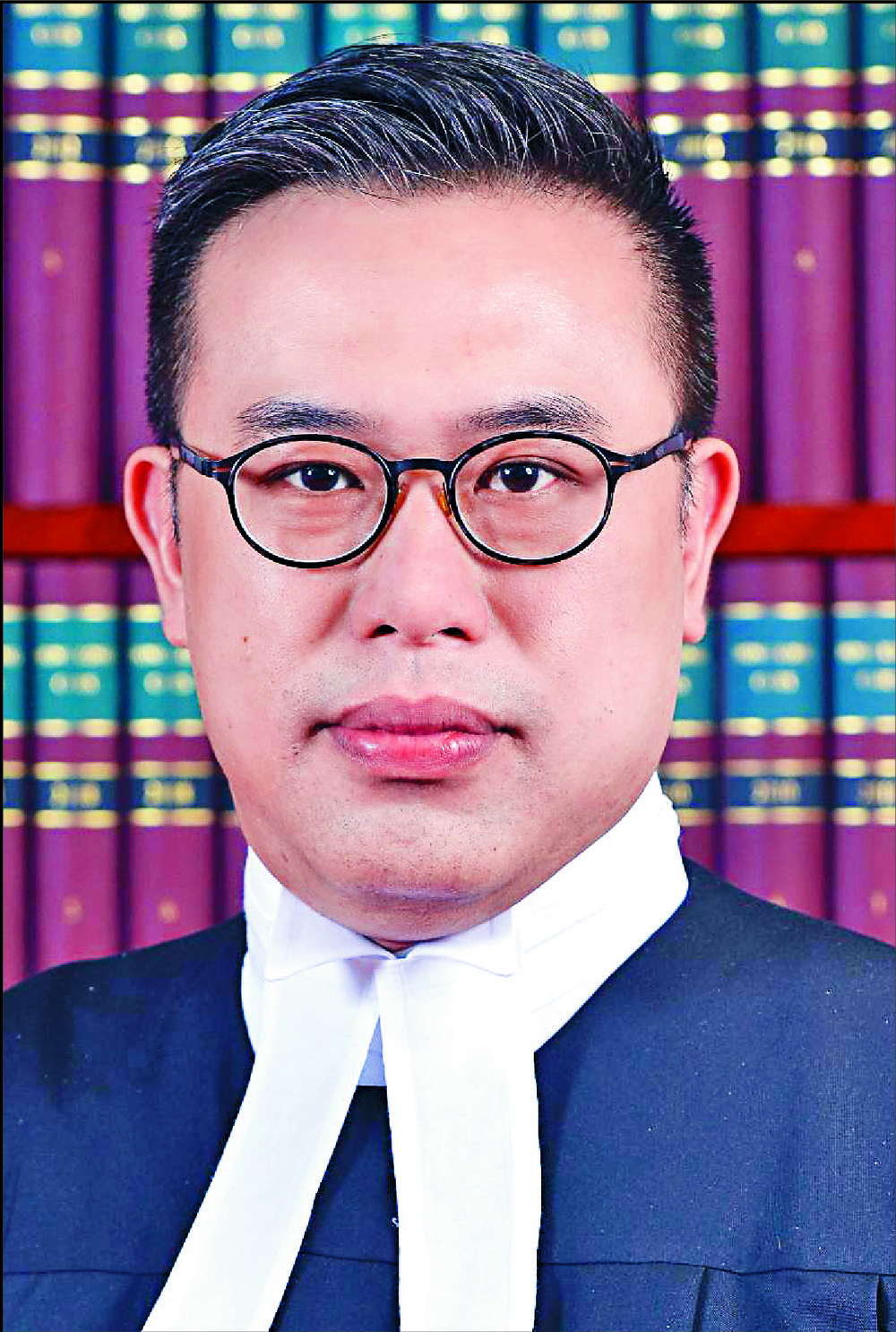 Man details 'haunting' woes in sextortion case
A married senior executive of a local restaurant chain yesterday testified that he refused to pay a female subordinate - whom he had an affair with - HK$500,000 in alleged hush money out of fear that she would continuing blackmailing him.
The manager, identified only as X in court, said his subordinate Wong Sa-sa, 31, threatened to tape up intimate photos of them around their office if he did not pay her, adding her threats came after he ended their six-month affair last year.

Wong, who is also married, earlier pleaded not guilty to one count of blackmail between September 10 and October 6. Yesterday's hearing had to be suspended for a break when Wong cried while X testified against her for the second day before deputy district judge Jacky Ip Kai-leung.

X told the court that Wong originally asked for HK$200,000 but upped that amount to HK$500,000 within a week.

He added that if he had not gone to the police and paid her the money instead, she would most likely have continued hounding him.

"She won't let me go and she will haunt me for the rest of my life," he said.

The prosecution also revealed X and Wong's WhatsApp records, in which Wong told X: "Are you a man? You cheat me into having sex with you and took my virginity You have to suffer the consequences if you do not pay me."

X testified their relationship came about as a "natural development" and it was impossible for him to raise HK$500,000 at the time.

He added that he had to seek help from a psychologist after Wong was arrested, noting he was plagued by fears that the photos would be disseminated.

The court earlier banned media outlets from revealing X's identity and the name of his company. Ip yesterday further banned revealing X's prior criminal record. The hearing continues today.