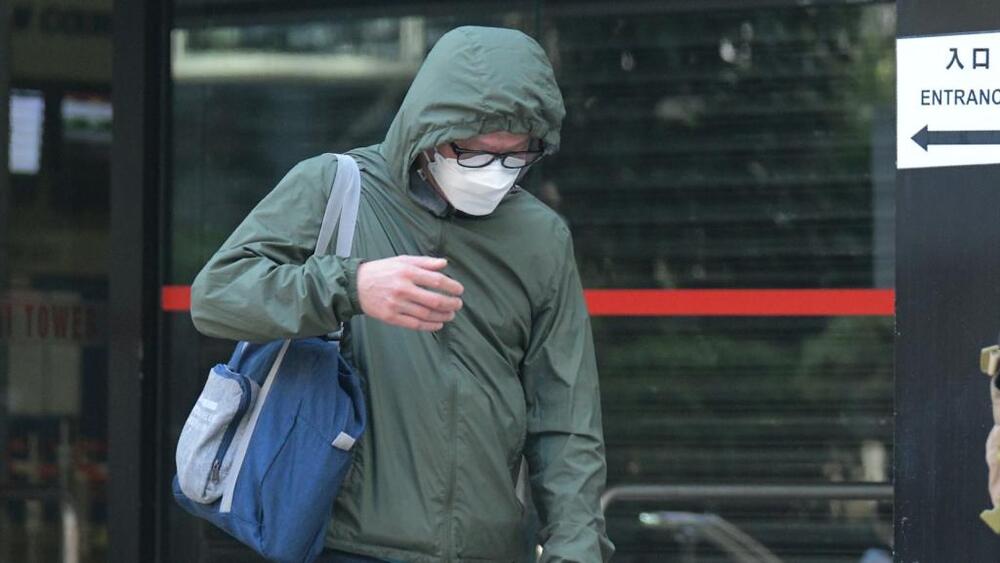 Man claims HK$1.64 million for being assaulted by police in 2019
A man filed a claim against the Commissioner of Police to ask for HK$1.64 million in compensation as he was suspected to be unreasonably assaulted by police officers in Mong Kong in 2019.
The plaintiff Siu Chi-hung alleged that he was assaulted for no reason by officers on their night shift on August 3, 2019, after a large protest in Mong Kok. The defendant is the Commissioner of Police represented by the Department of Justice.

Siu filed the claim three years ago, and the case went on trial on Thursday in the District Court.

The defendant read out his statement, which said that he was assaulted by police officers and then dragged for a few seconds.

In cross-examination, the Department of Justice said the plaintiff claimed that he did not go to the emergency department immediately after being attacked, but went to the police station first to report the incident, which shows that his injuries were not as serious as described.

The plaintiff explained that he was very tired after a long day of work and thought he would have to wait in the hospital, so he went home first to rest. He reiterated that the moment of injury was "really painful" and that he could barely walk.

The Department of Justice also said the plaintiff did not provide the medical staff with personal information such as his ID number and date of birth upon arrival at the emergency department of Kwong Wah Hospital. He did not give his address in his statement until the follow-up consultation.

The plaintiff denied that the motive was to conceal his identity.

"They (police officers) have batons and shields in their hands, so what they intend to do other than beating me," Siu said. He added that he was not aware of the protest in Mong Kok that day, and only saw a few people when he arrived in the evening. The case will continue to be heard on Friday.