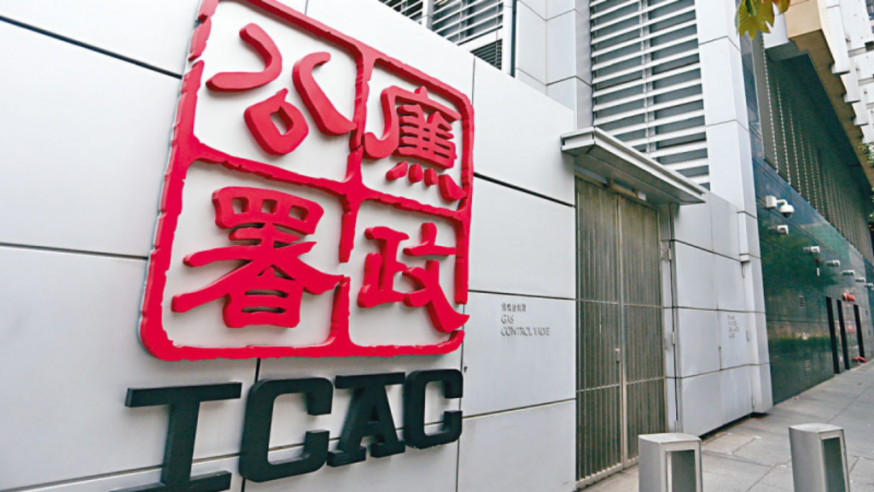 Man charged by ICAC for trying to buy a pass in driving test with HK$2,000
A 60-year-old man was on Friday charged by the Independent Commission Against Corruption (ICAC) for trying to bribe an examiner with HK$2,000 to get a pass after having made a serious mistake during his driving test. 
Lai Cheung-ming faces a count of offering an advantage to a public servant. He has been released on bail, awaiting a hearing at the Kwun Tong Magistrates' Courts scheduled next Tuesday (Dec 20). 

According to the ICAC, Lai reported to the Yau Tong Driving Test Center on July 9, but made a serious mistake during the test. 

He then offered HK$2,000 to the examiner in a bid to secure a pass in the test. Yet, the offer was immediately turned down by the examiner, who then reported the incident to the Transport Department. Lai was arrested by ICAC the same day after the department referred the case to the commission. 

ICAC said the department rendered full support during the investigation, and decided to initiate prosecution against Lai after seeking legal advice from the Department of Justice. 

An ICAC spokesperson praised civil servants who say no to corruption by upholding their integrity, noting that a clean civil service has all along been the cornerstone of Hong Kong's success. 

The spokesperson also warned that bribing civil servants is a serious offense, and the maximum penalty upon conviction carries a HK$500,000 fine and seven years' imprisonment.