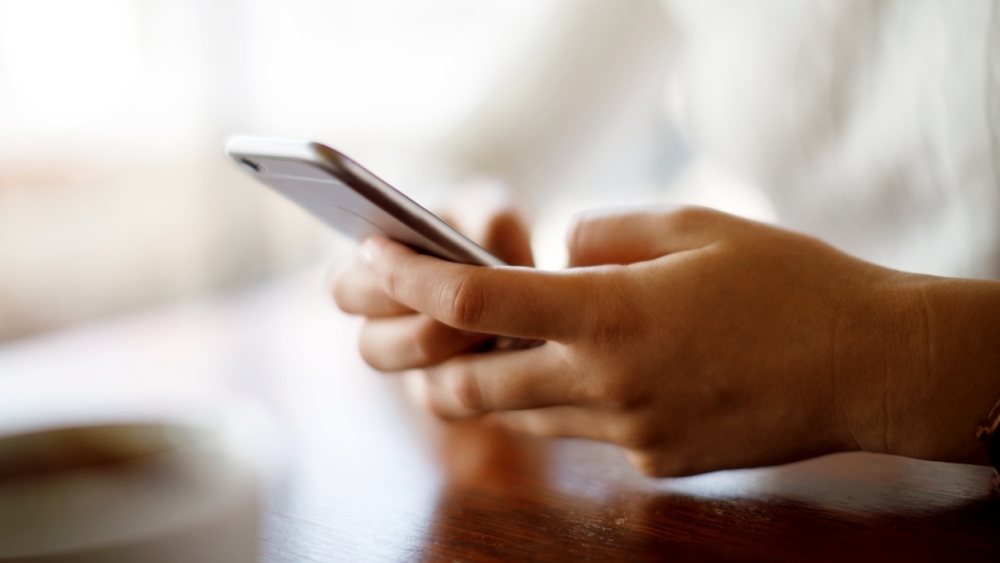 Man blackmailed Form one student for HK$20,000 over naked chat trap
A form one male student falling into naked chat traps was blackmailed HK$20,000 by another man met online.
Police said the 13-year-old met a man on the dating app Grindr and chatted naked with him through WhatsApp.

However, the man secretly took a video of the student and asked for HK$20,000 for not posting it online. The boy refused to pay after telling his parents and reported to the police.

"Naked chat" blackmail scams have seen a rise, the police said, as a total of 708 cases were recorded in the first half of this year. The total loss has amounted to HK$10.7 million, a surge of 44 percent and 1.6 times compared to 493 cases and HK$4.1 million loss respectively in the same period last year.

Among the victims, a quarter of them were students, while more than 60 percent were under 30 years old.