The 28-year-old computer technician was the person in charge of a 'SUCK' channel popular among protesters.
A computer technician in Hong Kong has been convicted of seven incitement charges, after a judge found he had managed a Telegram channel popular among protesters abetting violence and vandalism during the 2019 social unrest.

A Deputy District Judge sitting at West Kowloon Court found Ng Man-ho guilty on Wednesday, after ruling the 28-year-old was the person in charge of the "SUCK" channel. The group attracted nearly 110,000 subscribers at its peak before a police crackdown in August 2020.

Prosecutors accused Ng of conspiring with at least 15 anonymous users to incite a raft of criminal offences during the unrest, from paralysing traffic and setting police quarters on fire to providing instructions on the production and use of weapons, bombs and harmful chemicals.

They also alleged the channel had called on readers to assault police officers with petrol bombs in support of a riot at Chinese University in November 2019. The institution was the site of one of the most violent chapters of the unrest.

Of the 42 provocative messages that were the subject matter of the charges, prosecutors said the defendant had published 18 of them under the alias SUCKER, while authorising, in his capacity as owner and administrator of the channel, the publication of the remaining posts by his accomplices.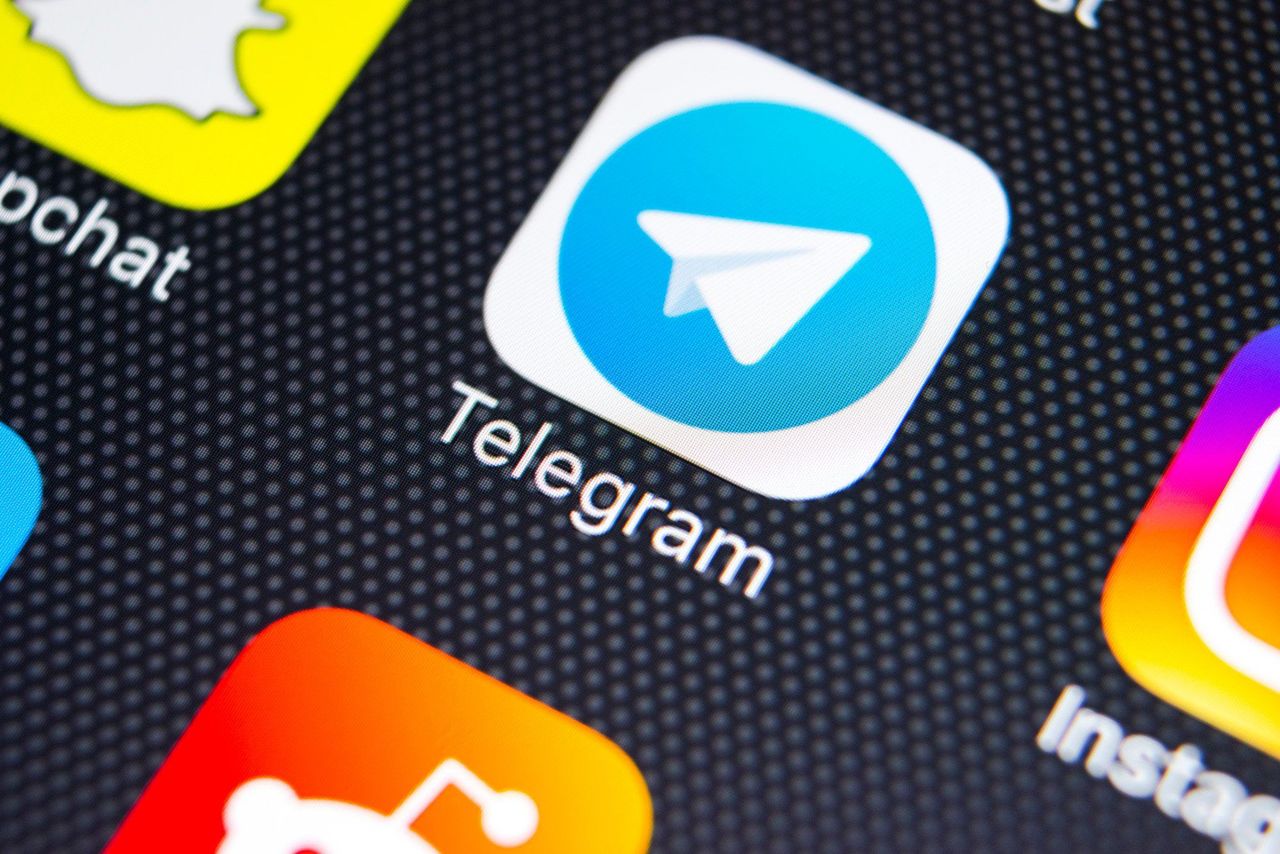 The Telegram group attracted nearly 110,000 subscribers at its peak before a police crackdown in August 2020.

Ng had denied a total of 25 counts, of which 18 were incitement charges alternative to seven others relating to conspiracy to commit incitement.

In last year's trial, the defence sought to highlight reasonable doubt as to whether the offensive posts were indeed published by Ng and whether he had knowledge of the alleged conspiracies.

Deputy Judge Peter Hui Shiu-keung dismissed that notion on Wednesday, saying it could not have been a coincidence for Ng to have remained logged on as the channel's owner at the time his mobile phone was seized by investigators.

Hui rejected the idea that the provocative messages could have been published by bots, or programs that run automated tasks, given the very human-like exchanges the channel's owner had with other users.

He also found it impossible for others to hack into Ng's digital device, as a two-step authentication was required to log onto the account concerned.

The judge convicted Ng of seven charges involving conspiracies to incite others to commit various offences – criminal damage, arson, public nuisance, production of explosives, intentionally inflicting grievous bodily harm on others, riot, and administering noxious substances to others. He made no ruling on the 18 alternative charges.

Defence counsel Douglas Kwok King-hin acknowledged he would not expect a jail term of "two to three years" given the need to deter similar offences, but urged for leniency citing the lack of monetary gain by his client.

Ng will be sentenced on May 19. He faces up to seven years in jail.