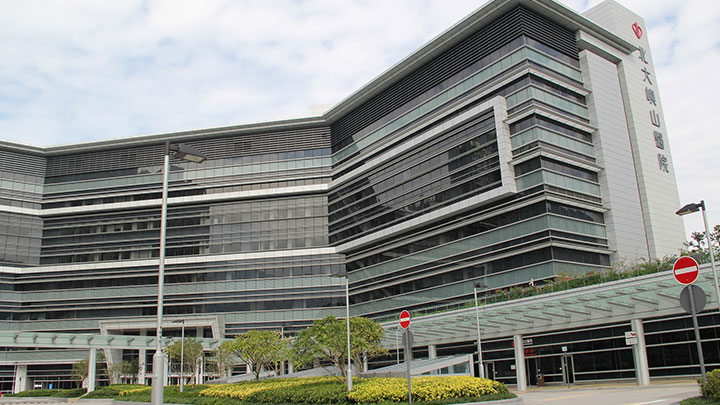 Man beaten and robbed of his mobile phone in Tung Chung
Police are looking for a group of seven to eight men they said attacked and then robbed a 27-year-old man near Him Yat House of Yat Tung Estate in Tung Chung at around 4am this morning.
Police said the men, aged between 20 to 30 and wore dark clothing, jumped the victim and brutally hit and kicked him in his head, arms and legs.

It is understood that the victim found his phone missing after the attack, and asked passersby to help file a report to the police.

He was brought to North Lantau Hospital for treatment.

Police have classified the case as assault causing actual bodily harm and theft, and is currently hunting down the suspects.