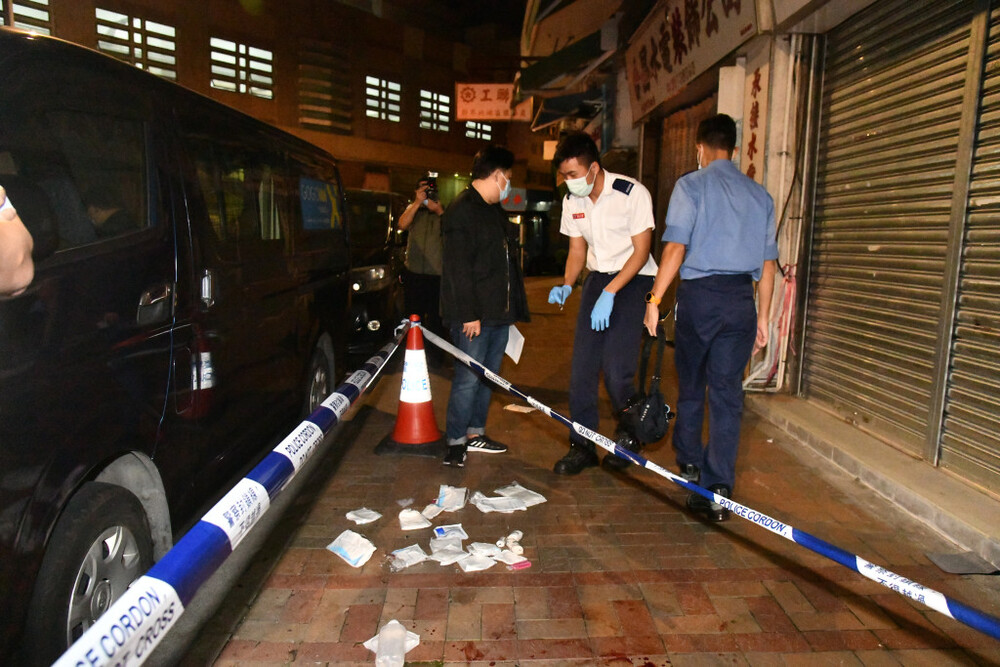 Man assaulted in Sheung Shui, five attackers on loose
Police are hunting for five men involved in an assault at Sheung Shui this morning.
A 34-year-old man, surnamed Cheung, was assaulted in San Shing Avenue by five men with machetes at around 2 am on Tuesday. According to the sources, the attack was related to drug sales.

After slashing the victim across his limbs and back, the attackers fled the scene in a black car.

The victim fell unconscious when being sent to the hospital.

The case was handed to the Tai Po Regional Crime Unit to follow. No arrests have been made so far.