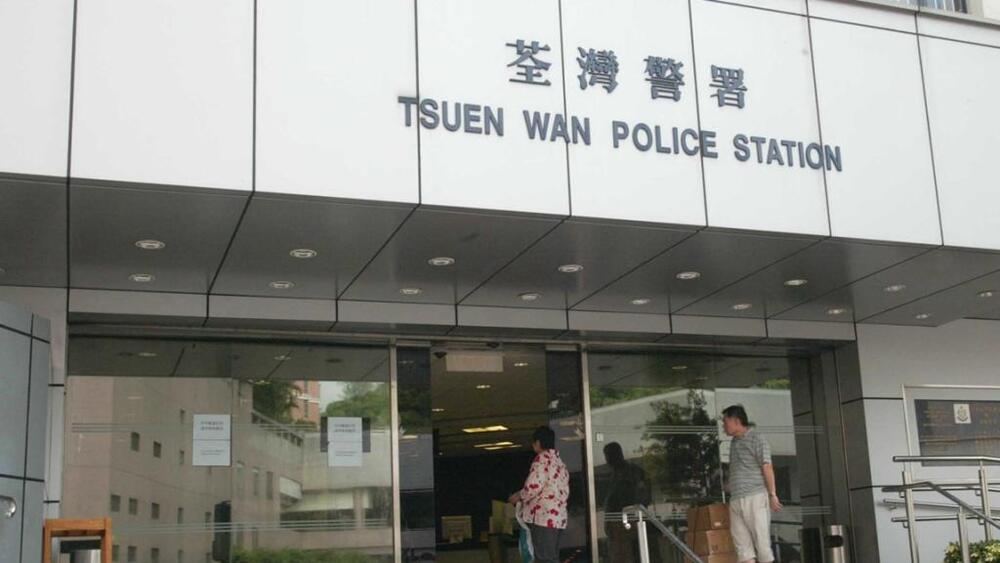 Man arrested over assault in Tsuen Wan mahjong parlor
A 41-year-old man was on Friday night arrested in Tai Po following an assault where a man was attacked by three others in a mahjong parlor in Tsuen Wan.
The man, 55, was sent to Yan Chai Hospital in a conscious state after being attacked by the trio in the mahjong parlor at Yi Pei Square Friday afternoon.

The case was then handled by the Tsuen Wan district anti-triad investigation team, and officers soon arrested a 41-year-old man in Tai Po at night on suspicion of assault causing actual bodily harm.

The man has been remanded in custody, and the police's investigation is still ongoing. Police said more arrests may be made as well.