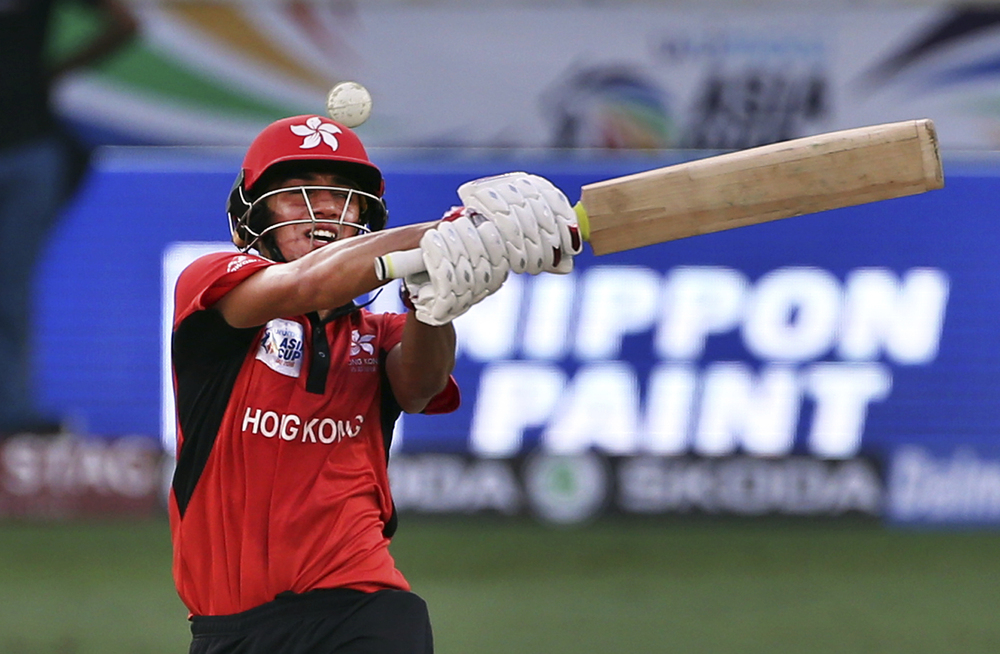 Man arrested for trying to cheat HK$3m insurance compensation
It was understood that Aizaz Mohammad Khan, one of the members of the Hong Kong Cricket team, was arrested for trying to cheat HK$3 million insurance compensation after a car crash.
Hong Kong Cricket said it was just informed of the incident and it had yet to make a comment.

According to the police, a 28-year-old Pakistani man was riding a motorcycle and collided into a taxi in July 2020. The man was admitted to hospital.

Two months later a lawyer representing him filed a claim of compensation to the third party insurance agency of the taxi driver, asking for HK$3 million compensation.

The man said he was a professional cricket player and a logistic worker. He claimed he lost the ability to work and his income was affected by the incident, which was followed by extra cost of living.

The insurance agency received his request and initiated an investigation. It found out that the actual situation of the man was different from what he claimed to be. The agency then reported to the police this June.

The commercial crime bureau took over the case and found out that the man participated in at least 10 games after the incident and earned money. Officers then arrested the man this morning in Chai Wan for suspected fraud.

Police didn't rule out more arrests to be made. The force also said it will keep in touch with the industry and encouraged companies to report any suspected insurance fraud to police.