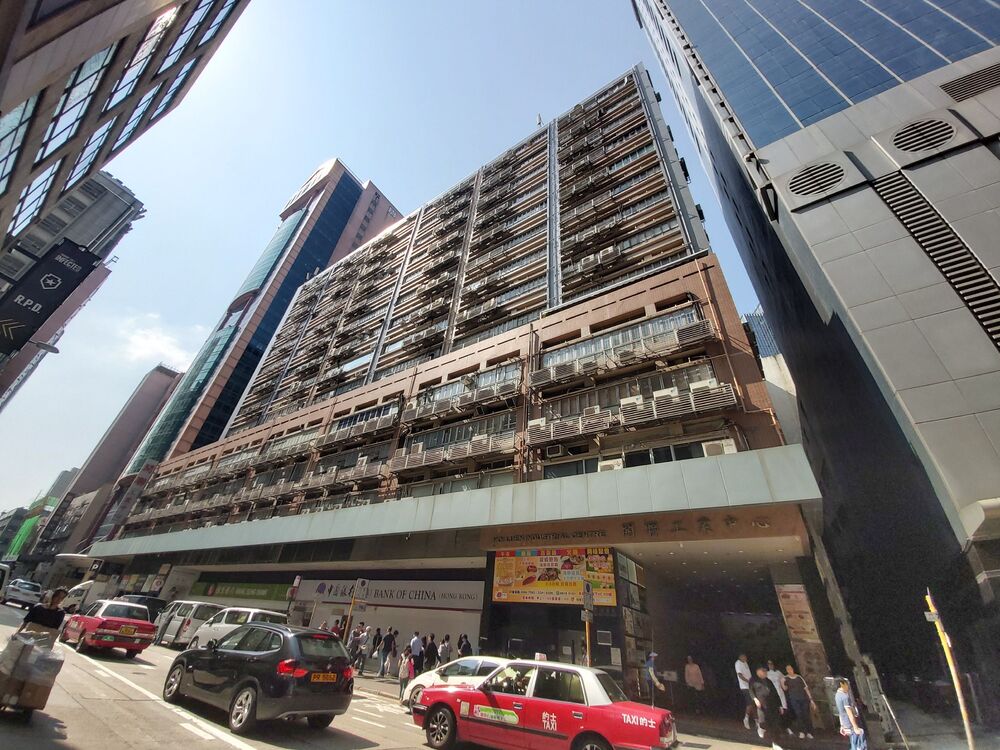 Man arrested for sexually assaulting young influencer during free massage session
A 38-year-old man was arrested in Sheung Shui on Thursday after police received a report from a 17-year-old influencer, saying she was sexually assaulted by the man when he was offering massage services for free.
The alleged sexual assault occurred on Tuesday (Apr 4) in a unit at Hoi Yuen Indsutrial Centre in Kwun Tong.

After investigations, police arrested the man surnamed Yeung for indecent assault in Sheung Shui on Thursday. It is understood that Yeung is an engineering consultant and the Kwun Tong unit is a massage shop.

Yeung was remanded in custody.

Police also found that Yeung kept approaching women on social media platforms to visit his shop in Kwun Tong and try out massage services for free.

The incident was earlier taken to online forum LIHKG as well after a female influencer accused a masseur of touching her breasts and nipples during the free massage session.

It is understood that the 17-year-old female influencer has about 11,000 followers on Instagram. The Instagram page of the massage shop is believed to have been closed already and cannot be reached online.

Police urged citizens who have relevant information to dial 3661 1622 or visit Kwun Tong Police Station.

Police also warned that indecent assault is a serious offense and offenders upon conviction could face the maximum penalty of 10 years' imprisonment.