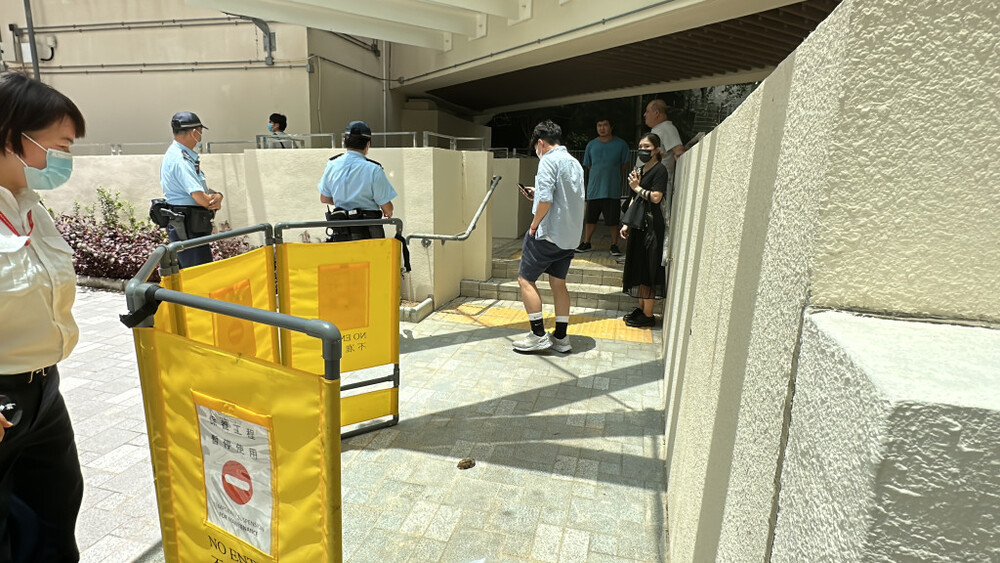 Man Arrested for Killing Hamster with Slipper in Sham Shui Po
A 50-year-old man was arrested on suspicion of animal cruelty after killing a hamster he believed to be a mouse with a slipper in Sham Shui Po. A female pedestrian saw the injured hamster and planned to catch it, but changed her mind and sought help from a security guard.
The pedestrian later heard a loud smack and saw the man kill the hamster with a slipper.

The man mistakenly believed the hamster was a mouse.

The pedestrian confronted the man, who entered a building, and she suspected he was a janitor.

Police arrived and arrested the man after an investigation.

The case is now handled by the Sham Shui Po district crime investigation team, and staffers from the Society for the Prevention of Cruelty to Animals assisted in the investigation.