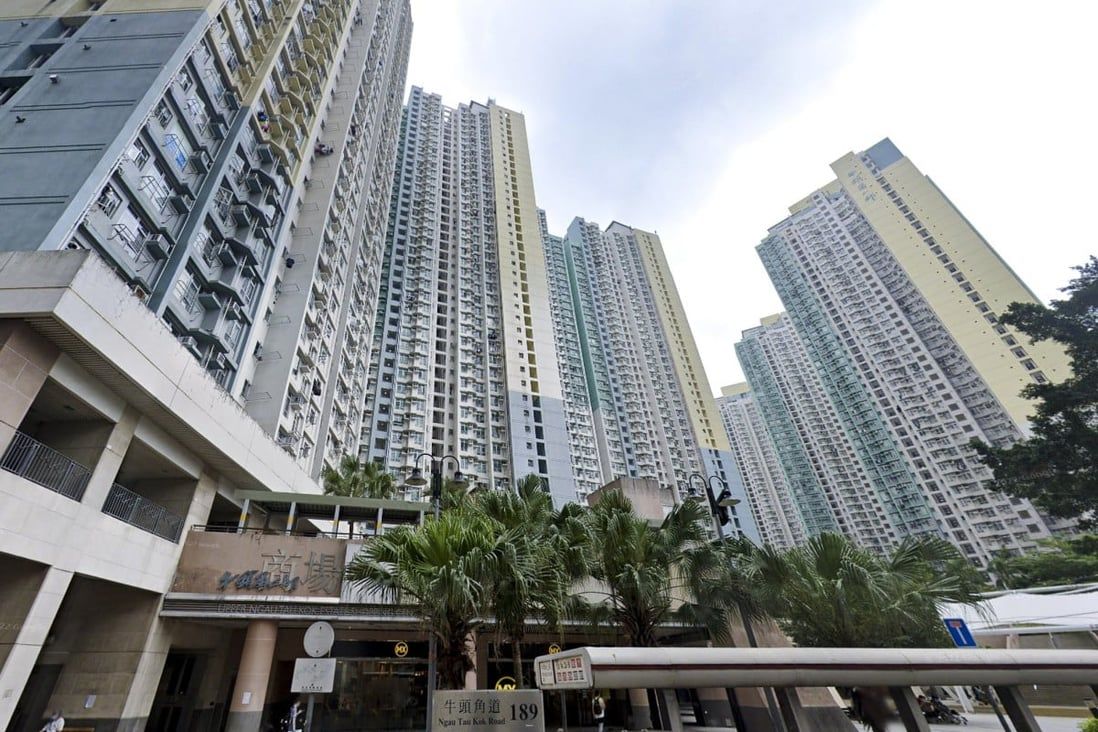 Man arrested for allegedly killing mother in Hong Kong public housing flat
Officers from Fire Services Department found 50-year-old woman lying on floor with neck wounds.
Hong Kong police have arrested a 25-year-old man after he allegedly killed his mother at a public housing estate.

A nurse who had been providing mental health services to the man called authorities on Wednesday after no one answered the door when she paid a visit to his flat in Sheung Wing House at Upper Ngau Tau Kok Estate at 4.30pm, according to police.

Officers from the Fire Services Department forced open the door and found the 50-year-old mother lying on the floor with neck wounds. The 25-year-old son was also in the flat at the time.

The woman was confirmed dead at the scene. Police arrested the man for alleged murder.

A police source said the woman might have died two to three days ago from suffocation, adding her son had a record of emotional issues and a propensity for violence.

Sau Mau Ping district crime squad is investigating the case.