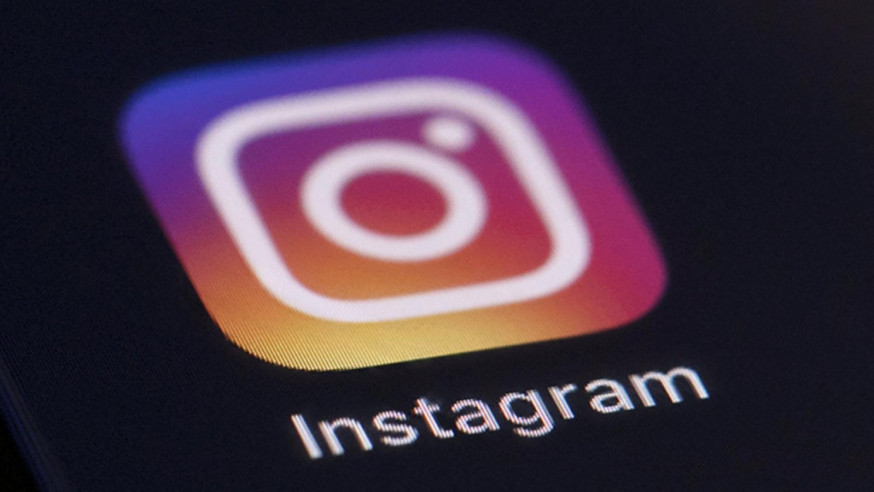 Man arrested after woman conned of HK$9m in latest romance scam
A 54-year-old woman was swindled out of HK$9.21 million in the latest online romance scam reported to police, and a 31-year-old man was later arrested for obtaining property by deception.
The case was reported to police on Monday (Feb 6) by the woman, who met a man on a social media platform earlier.

As the two soon developed a romantic relationship, the fraudster then persuaded the woman to start investing in cryptocurrency and the woman, as instructed by the fraudster, wired about HK$9.21 million to 14 local bank accounts in 30 transactions.

As the woman failed to withdraw the sum, she suspected she had been cheated by the fraudster and filed a police report.

The case was handled by Eastern district crime investigation team and officers, after in-depth investigations, arrested a 31-year-old man surnamed Wai in Tsim Sha Tsui on Thursday. He was remanded in custody.

Police stressed that obtaining property by deception is a serious offense and convicted offenders could face the maximum penalty of 10 years' imprisonment.