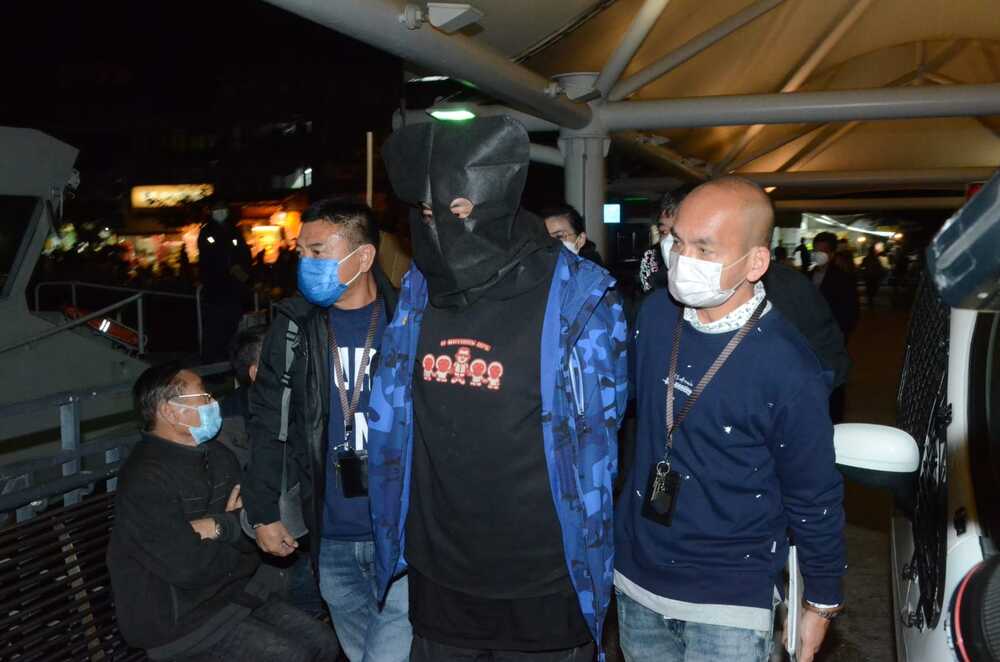 Man arrested after girlfriend died in Cheung Chau villa with suspicious wound
Police have arrested a 43-year-old man man after his girlfriend died inside a villa in Cheung Chau with a suspicious wound on her neck.
Police received a report at 7.49am Sunday that a 55-year-old woman lost consciousness inside a room at Bela Vista Villa.

She was certified dead when ambulancemen arrived at the scene. A suspicious wound was found on her neck.

It was understood that it was a man who cohabited with the woman who made the police report.

The two went to the villa last Friday and were supposed to leave on Saturday. But the plan changed and they stayed another night.

No note was found inside the room. Marine regional crime squad classified the case as murder and took away the boyfriend.