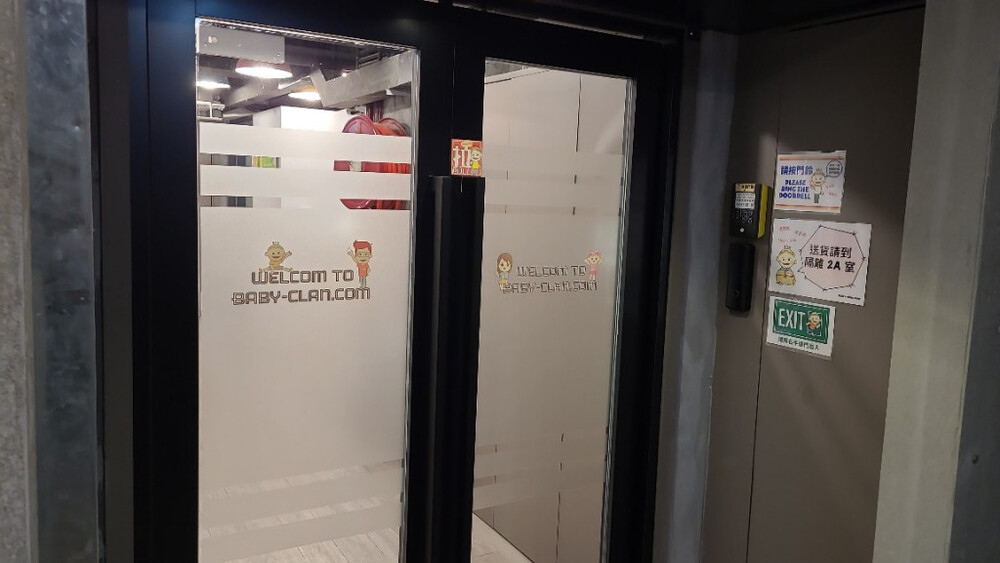 Man arrested after complaints over unredeemable diaper coupons
Customs on Wednesday arrested a man on suspicion of wrongly accepting payments when selling diaper coupons online which customers were unable to redeem. It is learned that the man is the person in charge of an online shopping platform called "Baby-clan."
Officers received reports alleging the platform sold diaper coupons through online platforms but failed to supply the ordered goods within the specified date or a reasonable period after accepting payments. Also, no refund was offered.

Customs arrested a 46-year-old man who was in charge of the online retailer. He was suspected of having contravened the Trade Descriptions Ordinance.

An investigation is ongoing and the man has been released on bail.

Under the ordinance, any trader commits an offence if at the time of acceptance of payment, the trader intends not to supply the product, or there are no reasonable grounds for believing that the trader will be able to supply the product within a specified or reasonable period.

The maximum penalty upon conviction is five years imprisonment and a fine of HK$500,000.