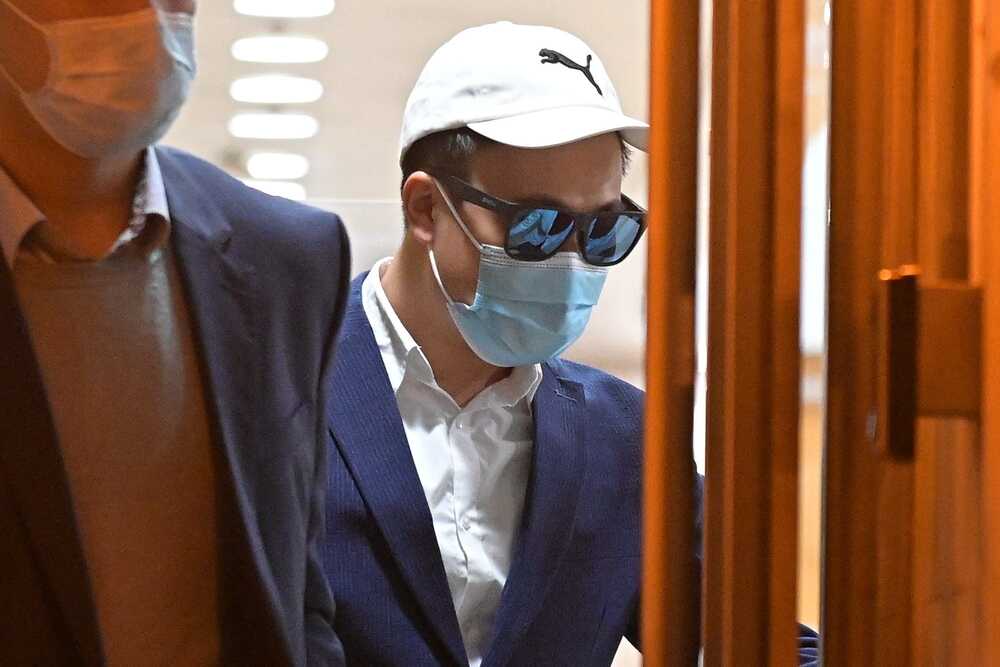 Man acquitted of raping drunk female student in Yau Ma Tei motel
A 21-year-old man, who allegedly raped a drunk female student and reminded her to take birth control pills, shed tears of joy in the High Court on Friday after a 5-2 jury decision acquitted him of the charge.
Joseph Wong Kam-hung, a student from the Chinese University of Hong Kong was charged with raping the female student, identified as X in the High Court, in Park Excellent Villa on Dundas Street in Yau Ma Tei on July 17, 2019.

He pleaded not guilty to the charge, saying he lost his virginity to X only because she took the initiative and touched him first.

After six hours of deliberation, the jury of four women and three men on Friday found Wong not guilty by a 5-2 decision.

X earlier testified in court and said she was drunk that time and when she woke up, she found herself in underwear in a room she didn't recognize, with Wong sitting by her side. Wong then told her she was drunk, and he brought her to the motel because he didn't know her home address.

X felt as if she was troubling Wong and asked if anything had happened. Yet Wong didn't answer her.

When X went home and showered, she found bruise marks on her body and felt pain in her genitals. Her friend, who went to a bar with X the night before, texted X that Wong reminded her to take birth control pills. X then realized she had sex with Wong and reported the incident to police.

Defending himself in court, Wong said X once asked him to put his hand on her waist in the bar and he thought X had feelings for him. Wong continued that when they were in the motel room, X suddenly said she was cold and leaned on his chest.

X then performed oral sex on Wong and the two had sex afterwards, Wong said, adding he was sad to hear X told him that the sex was just a one-night stand when she woke up.

Wong said X wanted to smear him because she was angry that he didn't use any protection and he spoke to others that they had had sex.