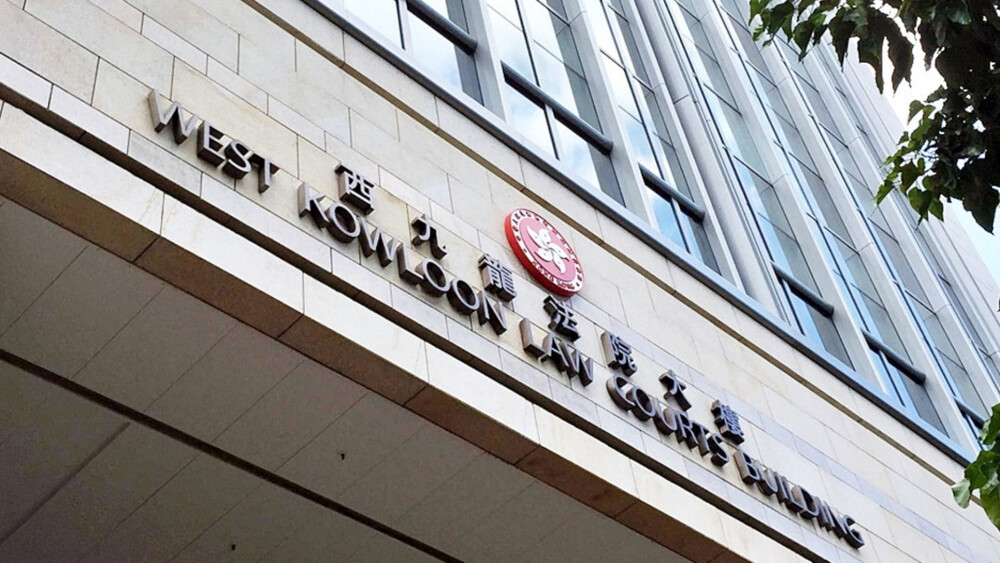 Man, 60, jailed three months for sexually assaulting nine-year-old girl
A 60-year-old jobless man was on Tuesday jailed for three months for groping a nine-year-old girl in a Mong Kok church in May, as the judge stressed the court must protect young girls and hand down imprisonment.
Yuen Ping-kuen appeared before acting principal magistrate Veronica Heung Shuk-han in West Kowloon Magistrates' Courts this morning. He had earlier pleaded guilty to sexually assaulting the girl "X" at the hall of Sheng Kung Hui All Saints' Cathedral on Pak Po Street in Mong Kok on May 29.

When passing down the sentence, Heung highlighted Yuen committed the sex crime against the nine-year-old at the age of 60 and continued that it was difficult for the girl to reveal the matter alone as children may not be able to present their thoughts clearly.

Heung added the court is responsible for protecting these young girls and noted that it was inevitable for her to hand down a jail term. She then sent Yuen behind bars for three months, given that he pleaded guilty, and it was the first time he had committed a sex crime.

In mitigation, the defense referred to the psychiatrist report and background report retrieved from the court earlier that Yuen committed the crime out of compulsion and regretted his wrongdoing.

The lawyer also submitted a letter written by a priest who had known Yuen for 10 years, saying Yuen had been helping with church affairs in the past. Although shocked by Yuen's crime, the priest believed this was an isolated incident and hoped the court would hand down a lenient sentence after Yuen showed remorse.

The court earlier heard that X was playing origami around 3pm that day when Yuen touched X's bottom with his right hand and made X sit on his lap. He then reached into X's pants and touched her bottom again.

A janitor witnessed Yuen's sex crime that frightened X and reported to staffers immediately. When approached by the staffers, Yuen swiftly pulled his hands from X's pants and denied having sexually assaulted X.

X's father, sitting opposite Yuen and X, was occupied by his phone at that time and didn't see what had happened.

Yuen was later arrested by police at his home and admitted in a recorded meeting that he touched X's bottom multiple times and reached into her pants with his hands.