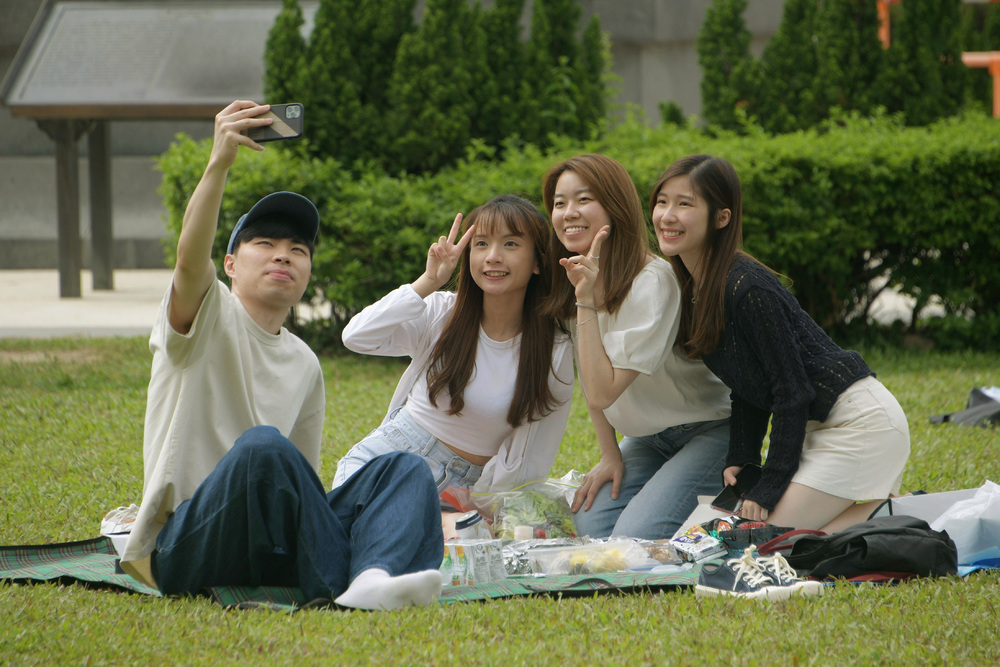 Making the most of the 2023 public holidays
Taking two days off near the Lunar New Year in 2023 will grant you a nine-day holiday, that you should start planning ahead for a local getaway or maybe…an overseas trip?
According to the Hong Kong government's announcement on Friday, workers will enjoy 17 public holidays next year – the same as this year – along with two long weekends.

Holidays set to move their positions on the 2023 calendar included the first day of January and National Day.

According to a government spokesperson, both the first day of January and National Day in 2023 fall on a Sunday, and the day following them will be designated as a general holiday in substitution.

While Lunar New Year's Day in 2023 falls on a Sunday, the fourth day of Lunar New Year will be designated as a public holiday in substitution due to the overlapping of a Sunday.

For those who work Monday to Friday shifts, strategic use of annual leave can create longer holidays.

The most economical option will happen during the Lunar New Year in January, when workers can prolong the three-day holiday between January 23 and 25 to nine days off by taking leave on January 26 and 27. That would create a holiday that starts on the Saturday before the first day of the Lunar New Year to January 29, a Sunday.

While a six-day holiday will also be within grasp by taking leave on April 6 because of the Ching Ming Festival and the Easter holidays.