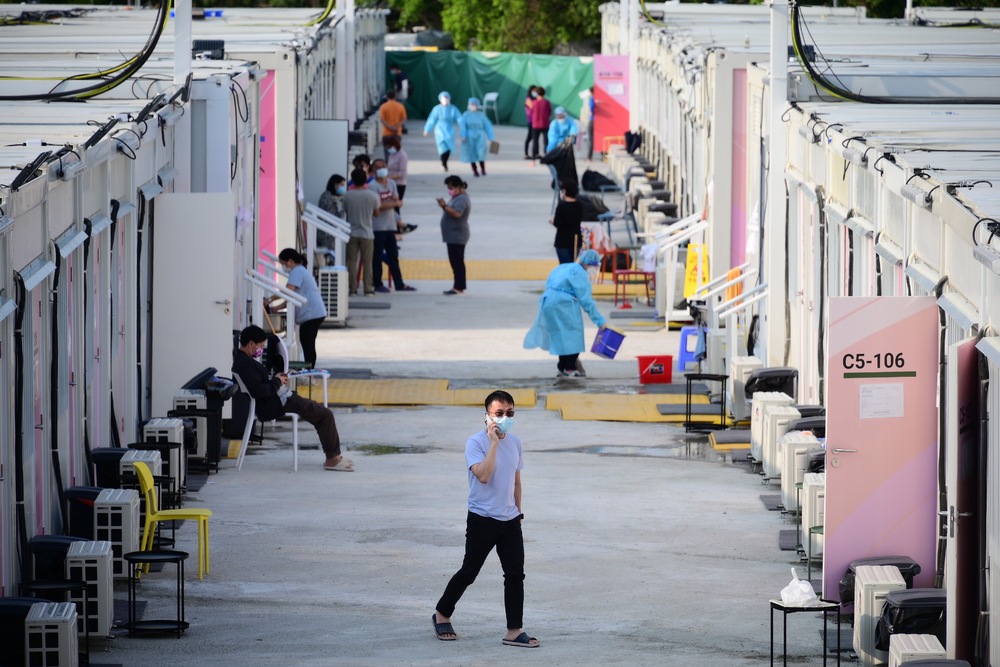 Makeshift hospital worker loses HK$80,000 Rolex watch
A 46-year-old female worker of a makeshift hospital in San Tin reported to police that she lost an HK$80,000 Rolex watch in the break room in the early hours on Friday.
According to the woman surnamed Lau, she felt unwell and went to the toilet accompanied by her colleague. On their way to the bathroom, the colleague claimed Lau's watch was loosening and helped her place the watch in Lau's backpack.

Yet, Lau found her Rolex watch missing as she returned to the break room and checked her backpack.

Officers then responded to the scene and, after preliminary investigation, listed the case as a theft. The case is now handled by the border district crime investigation team.

The makeshift hospitals in San Tin, alongside five others in Fanling, Yuen Long, and Tsing Yi, have been shut down by the government since Thursday.

According to sources, some of the staff were having a farewell party and drinking at that time, and Lau was suspected to be one of the participants.