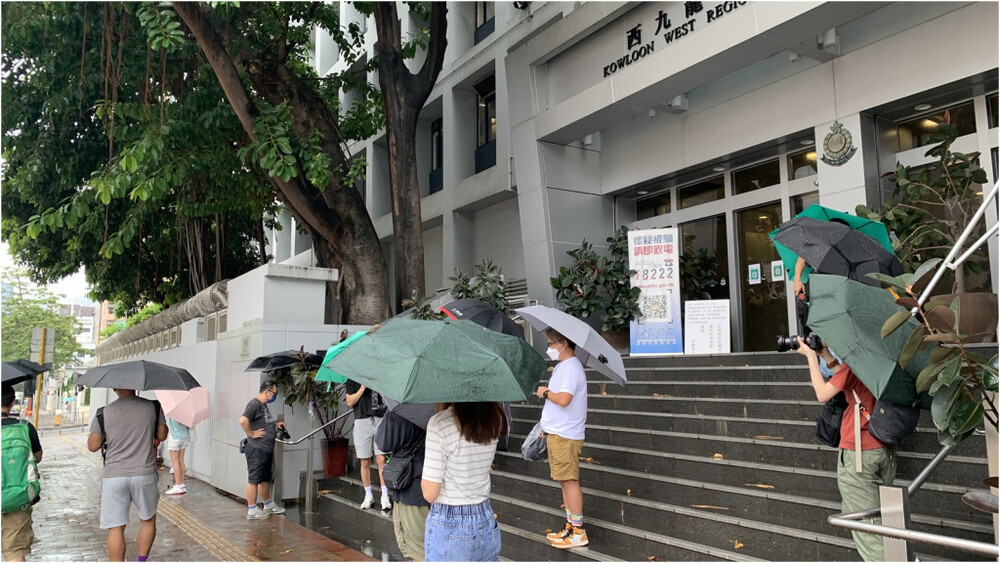 MakerVille CEO and dancer to help probe Mirror incident
MakerVille's CEO, Lo Ting-fai, and another dancer would go to police headquarters to help with investigations on the accident at local boy band Mirror's concert last Thursday, which left two dancers injured, a source said.
The accident happened on the fourth of 12 planned shows at the Coliseum last Thursday at about 10.35pm, when a giant TV screen suddenly fell and landed on at least two dancers. Dancer "Mo" Li Kai-yin was seriously injured and hospitalized in the intensive care unit.

The case is under the investigation of the Kowloon West Regional Crime Unit.

In addition to Mirror's talent manager Ahfa Wong Wai-kwan (Sister Fa), manager of the concert's main contractor Engineering Impact and the engineer, it was understood that a dancer showed up at Kowloon West Regional Headquarters at 11.30am on Thursday to help with the investigation.

In addition, two witnesses will come at 3pm and 5pm respectively to make statements, including the concert organizer MakerVille's CEO Lo.

At about 11.20am, a female fan was seen at the headquarters waiting for Mirror, but she refused to be interviewed.

It was once said that Mirror members Anson Lo Hon-ting and Ian Chan Cheuk-yin would also aid the investigation this morning, but the arrangement was changed.