Sun Hung Kai Properties to give up plots in Yuen Long located next to middle-class residential project, day after authorities said they would seize lots left idle for decades.
A major Hong Kong developer said on Friday it would be willing to give up some land to the government to build public housing, a day after authorities announced they would seize the lots because they had lain idle for decades.

The plots in Yuen Long, which belong to Sun Hung Kai Properties and sit right next to its middle-class residential project Yoho Midtown, are located in one of the three sites to be taken away as a measure to stop private owners from hoarding land and boost the city's housing supply.

Combined, the three sites cover an area of 12,300 square metres and could produce 1,600 flats, or just five per cent of what the government needs to provide to meet its supply target for the coming decade.

But critics said it was disappointing the authorities took more than a year to take action – and were only taking so little. The developer, meanwhile, said the difficulty of acquiring villagers' ancestral land in the area had made it unable to develop the property.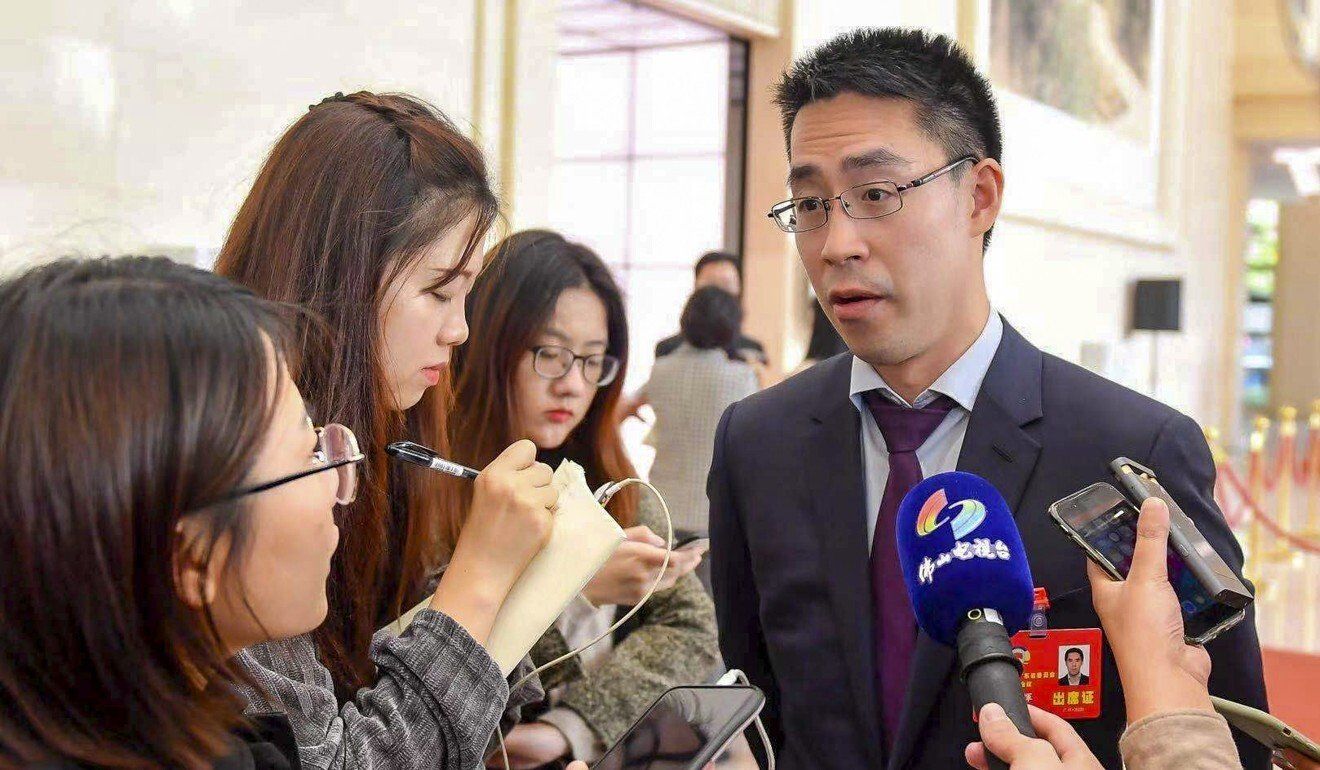 Executive director of Sun Hung Kai Properties Adam Kwok.

The option to take private land under the Lands Resumption Ordinance for public housing was announced by city leader Carrie Lam Cheng Yuet-ngor in 2019 under pressure to get tough on developers hoarding sites.

Officials had previously identified 10 spaces with potential for high-density housing development to be taken back at cheaper rates, if no plans for those plots were formulated by the middle of last year. Landowners will be compensated in accordance with an established formula.

Hong Kong is the world's least affordable housing market and the average waiting time for public housing has climbed to 5.8 years – the longest period in 22 years.

Adam Kwok Kai-fai, executive director of Sun Hung Kai Properties, said his company would cooperate with the government on the land resumption.

A spokeswoman for the developer added that it owned a small portion of the 5,300-square-metre site at the junction of Yuen Lung Street and Yau Tin East Road in Yuen Long. "Because of the problem over tso/tong, there has been no development for years," she said.

She added that land where plans for development have already been made should not be taken away, and the private market was more efficient than the government in providing housing.

Tso/tong land generally refers to village land that is held in the name of a clan, family, or other traditional organisations, rather than individuals. The threshold for the sale of such lands is stringent, as unanimous consent of stakeholders is often needed for government officers to approve the sale.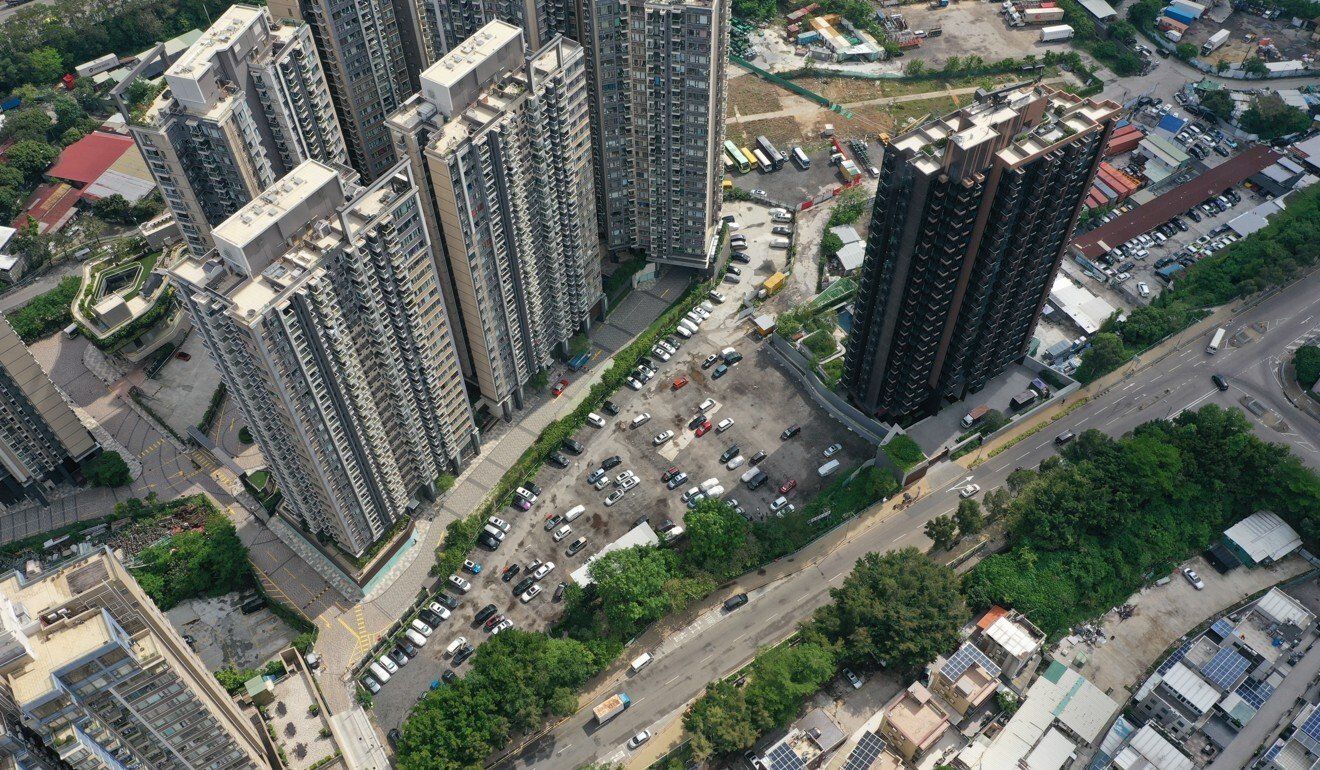 A second site on Shap Pat Heung Road will also be seized.

The second site that will be seized, also on Shap Pat Heung Road in Yuen Long, is partly owned by the New World Development, according to land records. The company declined to comment. But a source familiar with the matter said the difficulty in acquiring tso/tong land from villagers was also a sticking point in this case.

Authorities also plan to take possession of a 3,500 square meters plot of land located on San Wan Road, near Wong Kong Shan in Fanling.

Brian Wong Siu-hung, a member of Liber Research Community, an NGO focused on land and development policies, accused the government of acting too slowly.

"It's very disappointing," he said. "It took the government two years just to get three private plots out of the 10."

But Ryan Ip Man-ki, head of land and housing research think tank Our Hong Kong Foundation, said it was unsurprising that only a small number of plots were being resumed.

"If the sites are easy to develop and if there is enough infrastructure there, then the private owners would have already done so," he said.

Lau Chun-kong, chairman of the Institute of Surveyors' land policy panel, said it was "unreasonable" to put all the blame on the developers, adding that the government's move showed how difficult it was to acquire nearby ancestral land for development.

"A single objection [among the village landlords] may cause the intended sale to fall flat, even if the majority of clan members want to sell their tso/tong land," Lau said.

"The developer is not leaving the land idle. But even if they offer a high price, they still can't buy the tso/tong land."

The government has said it does not have information on the number and area of such ancestral land across the city.

Leung Fook-yuen, former Shap Pat Heung rural committee chairman, said the government should work with the Heung Yee Kuk, which represents the interests of indigenous villagers, to set a threshold for compulsory sale of tso/tong land.