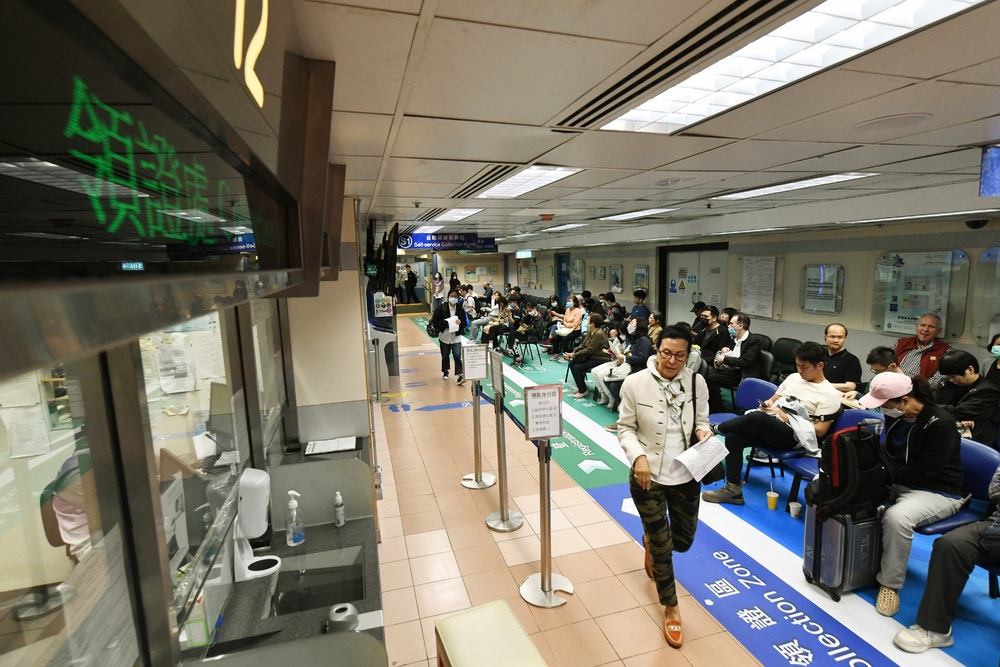 Mainland woman gets 1 year for impersonating dead sister to obtain HKID
A mainland woman was sentenced to jail for one year by the Shatin Magistrates' Courts on Tuesday after she impersonated her younger sister, who had passed away in the Mainland, to apply for replacement of a new smart identity card two months ago.
She pleaded guilty to one count of furnishing false particulars to a registration officer, one count of using an identity card relating to another person and one count of failing to return an identity card for cancellation.

The incident came to light on February 24 when the registration officer at the Tuen Mun Smart Identity Card Replacement Centre found that the fingerprints of the 61-year-old defendant did not match the related records.

Investigators from the Immigration Department then initiate an investigation.

In the course of the investigation, the defendant admitted to having impersonated her deceased younger sister to apply for replacement of a new smart identity card, in order to handle her sister's property matter in the Mainland.