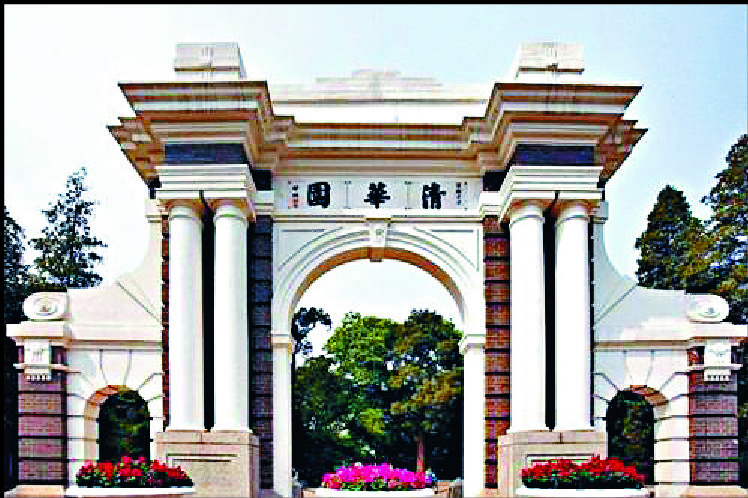 Mainland training looms for entry into civil service
Authorities are considering making it mandatory for civil servants to complete training courses in the mainland during their three-year probation period before they can be hired permanently, says the Secretary for the Civil Service, Patrick Nip Tak-kuen.
This came as 129 civil servants "ignored, refused to sign or hand in the declaration" to pledge allegiance to the Basic Law and the SAR government by April 1, Nip said.

Speaking to lawmakers in a special finance committee meeting yesterday, Nip said the training courses cover lectures at mainland institutions such as the Chinese Academy of Governance, Peking University and Tsinghua University, in addition to study tours and networking events.

He said the quotas of the courses, catering for civil servants of intermediate, advanced and directorate levels, have been expanded to 1,000.

"We hope to further expand the quotas in the future, allowing civil servants of lower levels to join the courses as well," he said.

Nip said it is hoped that civil servants could also work temporarily in the mainland for a period, enabling them to "watch and learn" there.

Lawmaker Ann Chiang Lai-wan, of the Democratic Alliance for the Betterment and Progress of Hong Kong, suggested that civil servants could do internships in rural areas and prefectures.

"This can help them better understand issues of grassroot families on the mainland, which is beneficial to them," she said.

Of the 129 who refused to sign, Nip said they had been asked to explain the cause of their actions in writing - but only some have responded.

For those who were yet to sign, he said the authorities might order them to resign on the grounds of "public interest" - in accordance with the Public Service (Administration) Order, which they can appeal.

Nip said about 170,000 civil servants had signed the declaration so far.

Separately, the proposal to suspend a lawmaker from his post once the government ruled him/her to have breached the oath is too harsh and extreme, pro-establishment lawmaker Paul Tse Wai-chun said. The government has proposed amending the law so that lawmakers can be suspended once the Department of Justice starts legal proceedings for oath violation.

Under the current law, lawmakers can only be unseated following a court ruling.

Speaking in a bills committees' meeting related to the oath-taking by public officers yesterday, Tse said that once the proposal is in effect, lawmakers could be ruled by the department to have breached their oath for their words, deeds or the promotional leaflets they had circulated.

"The government should await the courts' rulings, which stipulate that the concerned lawmakers have breached their oaths, before unseating them," he said.