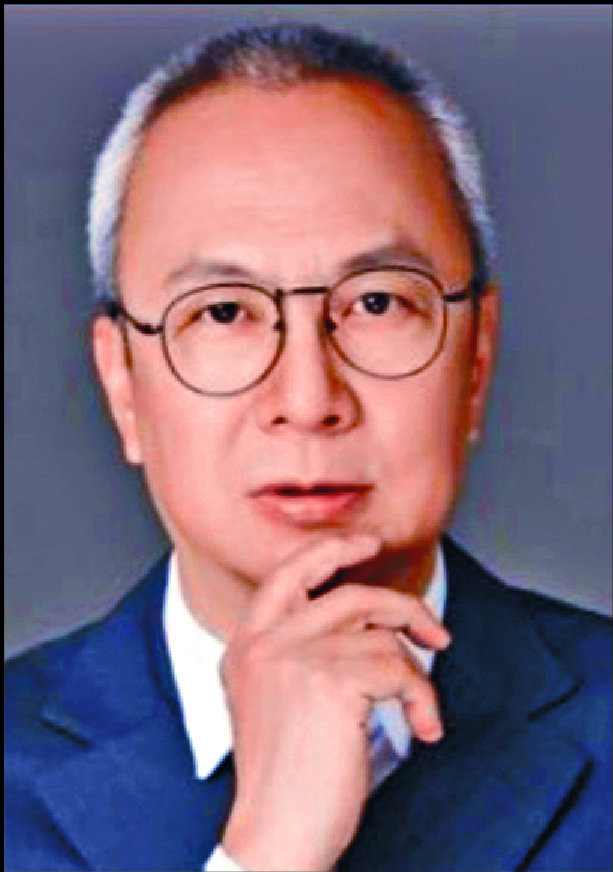 Mainland crusader loses law license
Mainland civil rights lawyer Liang Xiaojun, who was involved in Hong Kong's 12 fugitives case, has had his license revoked by authorities.
Liang was hired by the family of Andy Li Yu-hin, who was one of the 12 Hongkongers who crossed illegally into mainland waters on their way to Taiwan last August. However, he failed to represent the activist in the end as authorities said Li had got another lawyer.

Liang received notice from Beijing municipal bureau of justice on Friday that his license was revoked due to his support for the banned Falun Gong qigong movement.

Authorities said he had vilified and discredited the fundamental system and principles established by the constitution, describing his behaviors as egregious.

The notice said he had not corrected his wrongdoing despite being repeatedly reported to the authorities and that his conduct has seriously tarnished the image of his profession and caused adverse social impact.

Liang can submit his defense in writing within five working days.

In a social-media response, Liang said: "As I enter the countdown to my career as a lawyer, I look back on my journey with a sense of gratitude.

"Twenty years of practice have transformed me from an ignorant, uninformed youth to a mature old man."

"I am grateful to the human rights defenders, democrats, and religious believers I have met in detention facilities and defended in court. I know many of them are more knowledgeable and stronger than I am. They have never blamed me, even though there is never an innocent outcome."

Liang said he was always willing to care about the underprivileged, listen and help them in whatever way he could.

"Under the current environment, some human rights cases can be defended in the wrong direction. When it comes to human rights, I don't want to get lost or confused," Liang said.

Li was among eight of the 12 who got seven months in prison upon his return after pleading guilty to conspiring to collude with foreign forces and Next Digital boss Jimmy Lai Chee-ying to endanger national safety.