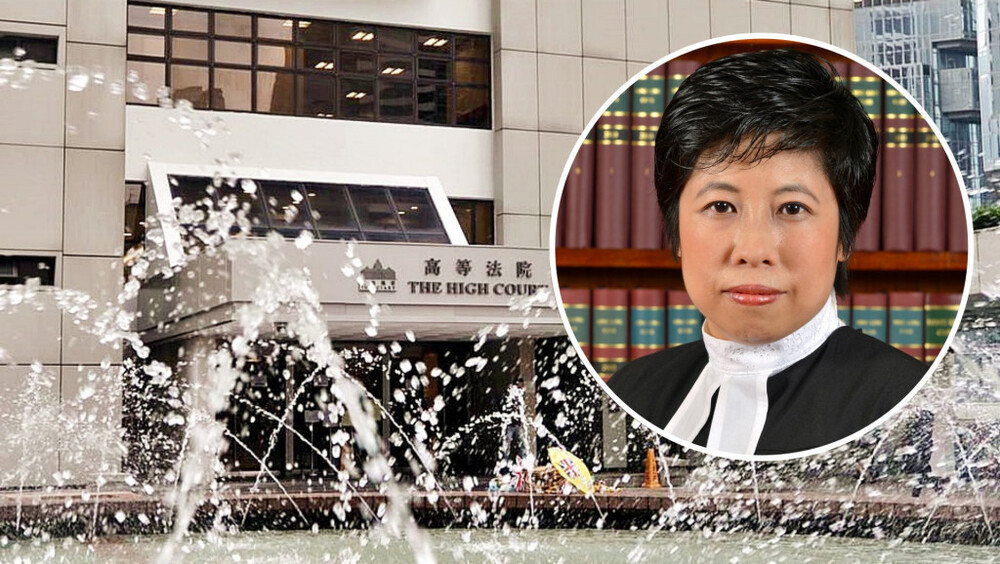 Magistrate criticized for failing in duty in a 91-day jaywalking trial
The Court of Appeal ruled on Wednesday that a jaywalking case trial that lasted for over 90 days was a waste of judicial time and resources, and criticized the then deputy magistrate, the defense and the prosecution were all responsible for that.
The ruling also said the legal costs of HK$620,000 for the lengthy trial would be split by the defense and the prosecution, overthrowing the original order that the fees go straight to the defense.

The defendant Thapa Kamala received a court summons for jaywalking after being hit by a taxi on Tai Tam Road in April 2016. Yet, Kamala pleaded not guilty as she believed the taxi was speeding at the time.

The case was set down for a two-day trial and commenced before deputy special magistrate Ho Lai-ming on January 10, 2018. As it turned out, the trial lasted for 91 days spanning nearly two years.

Finally, Kamala was acquitted in October 2019. Yet, Kamala applied for the legal costs, and the prosecution at the same time also applied for wasted costs against Kamala's two lawyers Kelvin Leung Yiu-cheung and How Chun-fai.

Judge Ho then ordered Leung and How to pay a total of HK$622,199 to the prosecution, triggering the two to appeal against Ho's costs orders.

In the latest judgment released on Wednesday, a panel of three judges including Chief Justice Jeremy Poon Siu-chor and Justice of Appeal Derek Pang Wai-cheong and Anthea Pang Po-kam, set aside the costs orders made by Ho and allowed the two appeals filed by Leung and How.

The three judges also refused the application for costs filed by Kamala.

They added: "we do not consider it appropriate to visit Leung and How alone with costs," before refusing the prosecution's application for wasted costs against them.

The judges explained that "the deputy magistrate, the defense and, to a lesser extent, the prosecution were all responsible for the wastage of judicial time and resources."

"The Deputy Magistrate had failed in her duty in properly managing the trial to bring it to a just and speedy conclusion."

The judges added that the defense and the prosecution "had also failed in their duty to assist the Deputy Magistrate in reaching that goal and standard."

"It is distasteful for this Court to have to criticize the Deputy Magistrate and the legal representatives at the trial stage but we would be failing our duty to the public interest in the administration of justice if we did not do so," the trio also wrote.

The defense and the prosecution will split the legal costs.