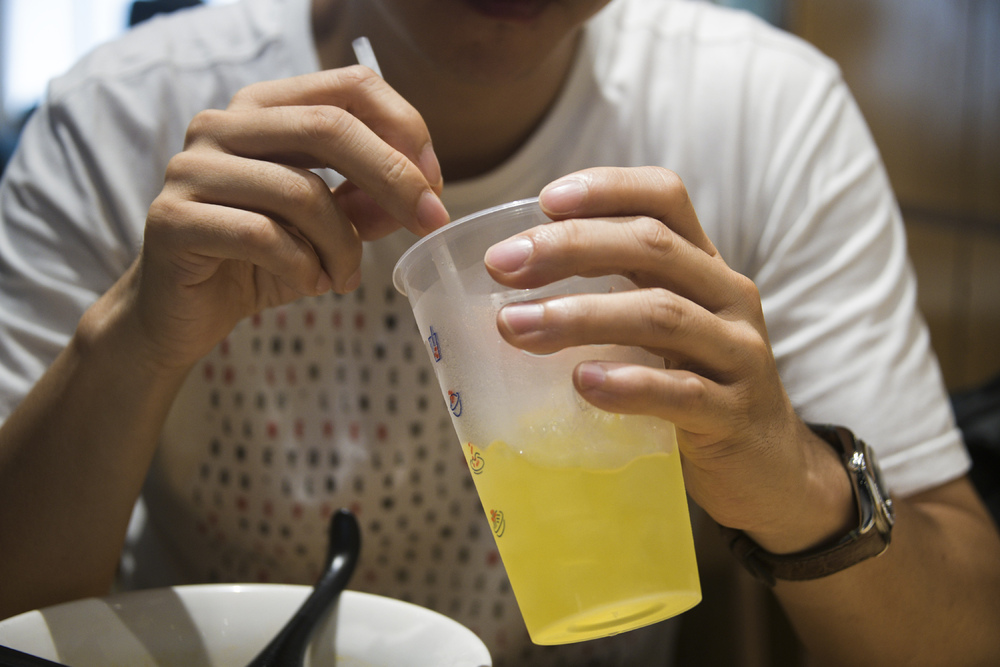 Macau to ban import of disposable plastic straws next year
Macau has moved faster than Hong Kong again, as the SAR will start banning the import of disposable plastic straws and stirrers in January next year.
In 2019, Macau banned shops from offering plastic bags, with those who breach the rule fined 1,000 patacas (HK$970) per bag. From 2020, it banned the import of plastic lunch boxes, bowls, cups and dishes.

In Hong Kong, a public consultation is ongoing for banning restaurants from providing disposable plastic tableware as early as 2025.

Plastic cups and food containers could be banned from takeaways and delivery platforms from 2027, Secretary for the Environment Wong Kam-sing said.

Under the scheme's first phase, catering premises are prohibited from providing disposable expanded polystyrene tableware and all other disposable plastic tableware - such as straws, stirrers, cutlery and plates - from dine-in services and takeaways. The ban on plastic cups and their lids and food containers and their covers for takeaway will begin in the second phase.

The government also proposed local sales of plastic tableware be prohibited from 2025.

The consultation on the "scheme on regulation of disposable plastic tableware" will last until September 8.