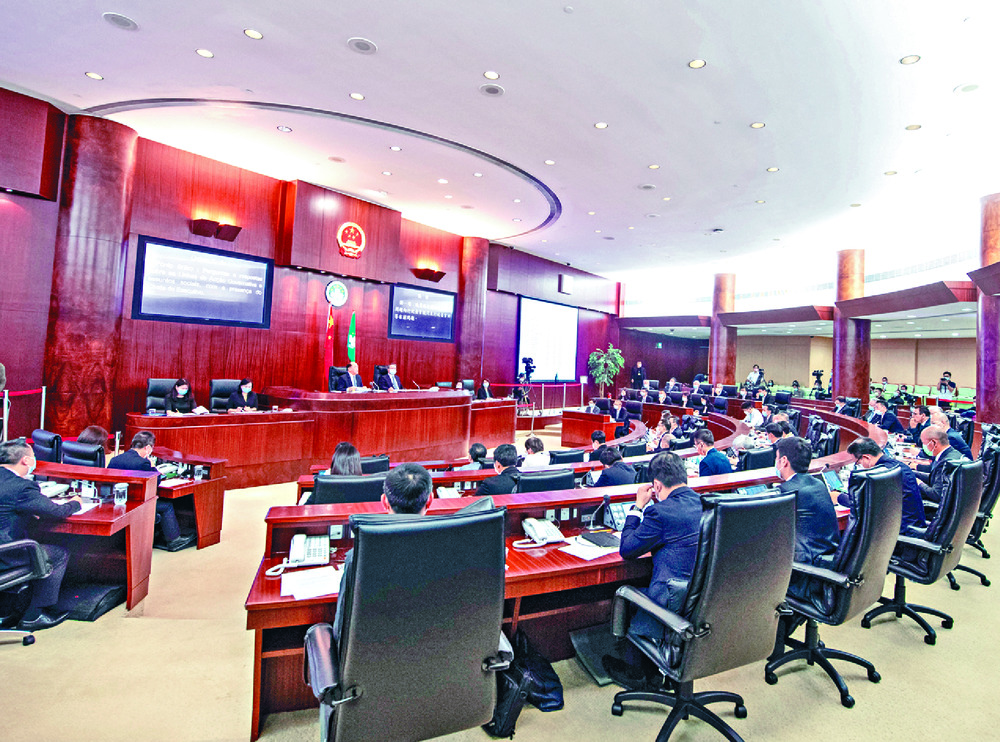 Macau slams US, EU for interference
Macau slammed the US government for intervening in its Legislative Assembly election after more than 20 opposition candidates were disqualified from running in the September 12 poll.
The United States on Monday joined the European Union in opposing the disqualification of 21 candidates last month.

In a statement yesterday, the Macau government said it "resolutely rejects" the remarks made by the United States regarding the Legislative Assembly election.

It said the decision to disqualify candidates "has its basis in a power vested with the Electoral Affairs Commission under the Legislative Assembly Election Law," which has been confirmed in a ruling by Macau's top court.

"The Legislative Assembly election is purely an internal affair of Macau and no foreign institution has the right to interfere with it," the statement said.

The Macau government said it will guarantee its residents' fundamental rights and freedom of speech and also support the Electoral Affairs Commission in exercising its duties in line with the law.

State Department spokesman Ned Price said the United States, alongside the European Union, opposes the disqualifications.

Price said Macau and Beijing authorities should allow Macau residents to express themselves by allowing all candidates to run in the election.

Macau's Electoral Affairs Commission barred the 21 candidates on July 9.

The commission said it found evidence proving they did not uphold Macau's Basic Law and were not loyal to Macau. Three appealed to Macau's Court of Final Appeal, but all lost their case.

Weeks afterward, the European Union said in a statement that the disqualification of candidates is a "detrimental step that runs counter to the rights guaranteed in Macau's Basic Law."