Under revised scheme, 5,000 patacas can be transferred to digital wallets supported by eight mobile payment operators, while purchases made using Macau Pass will be discounted by 25 per cent, with savings capped at 3,000 patacas.
Macau will use digital wallets along with a popular stored-value card to roll out an upgraded consumer voucher scheme from as early as June, a move industry leaders in Hong Kong say the city should make reference to when launching its own programme in summer.

Under a revised scheme unveiled on Monday, Macau permanent and non-permanent residents of all ages will benefit from an 8,000-pataca sweetener – raised from 4,800 patacas after complaints – using two methods, with registration starting on May 12.

Critics last month said the electronic voucher scheme, unveiled on March 15 in a bid to boost consumer spending in the coronavirus-hit economy, was "too complicated" and the roll-out was revised after unions reportedly threatened to stage protests. About 5 billion patacas had been set aside for the e-voucher scheme, officials said at the initial launch.

The initial plan was to issue coupons using electronic payment platforms and not through the "Macau Pass" stored-value smart card, which was used to distribute 8,000 patacas in handouts last year.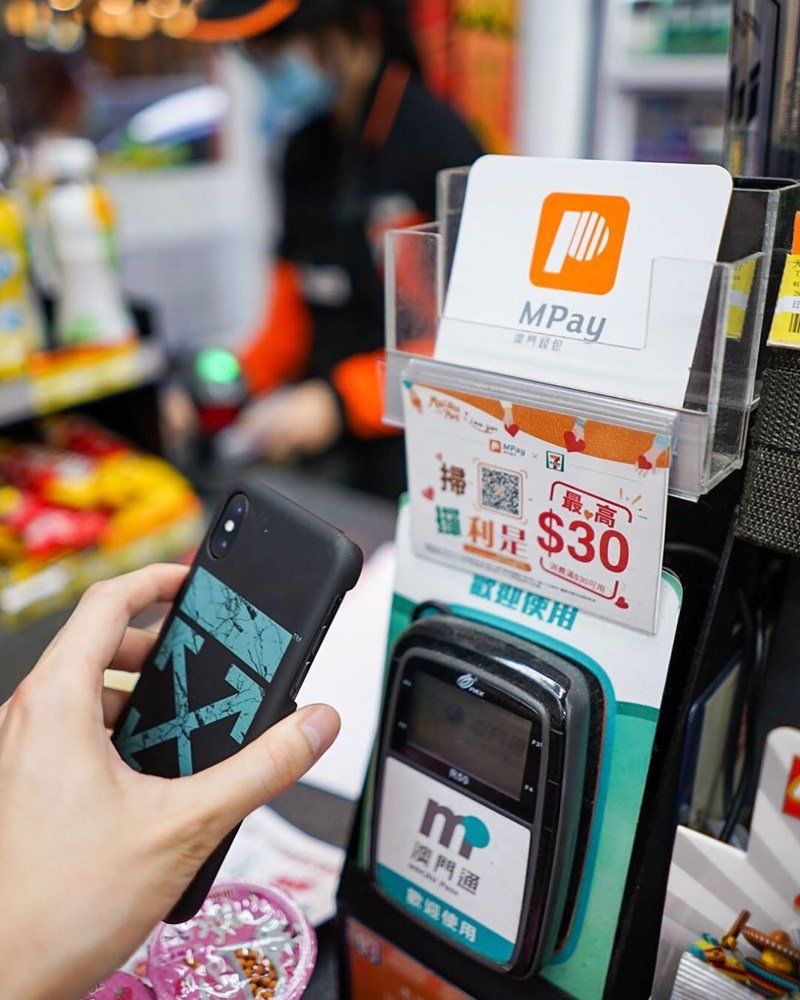 Discounts will be available via Macau Pass.

Under the revamped scheme, 5,000 patacas can be transferred to digital wallets supported by eight mobile payment operators such as Alipay and BOCpay, but the e-vouchers are limited to 300 patacas per day. Purchases made using Macau Pass will be automatically discounted by 25 per cent, with savings capped at 3,000 patacas.

Macau lawmaker Jose Pereira Coutinho said the community welcomed the adjustments as the total amount was raised and people had more options to receive the vouchers.

"It's easier, it's clear cut and transparent, and helps not only the citizens but also small to medium enterprises," Coutinho told the Post, adding that most people preferred to receive coupons using the smart card but the inclusion of digital wallet apps would also be helpful.

The casino hub has not reported any local Covid-19 cases for more than 370 days – one of the longest coronavirus-free streaks in the world – but it remains starved of big-spending gamblers as it has yet to lift travel restrictions.

Hong Kong is still ironing out details of its own plan to give residents HK$5,000 (US$641) in digital vouchers by summer.

Officials confirmed on Sunday that four electronic payment service providers had been chosen to operate the city's digital consumption voucher scheme – cashless digital wallets AlipayHK, Tap & Go and WeChat Pay HK, and popular stored-value payment provider Octopus.

The firms promised to rebate or use various means to return income from operating the scheme to merchants and spenders taking part.

Hong Kong lawmaker Peter Shiu Ka-fai, of the wholesale and retail sector, believed the platforms selected were suitable as they were popular with consumers and merchants.

"The coverage of the four e-payment operators is quite large, each of them has 30,000 to 100,000 businesses using their platform," Shiu told a radio programme on Monday. "I think a lot of people are familiar with the platforms and are using them."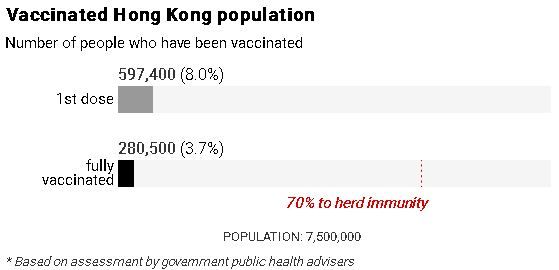 Shiu said small shops would be encouraged to adopt e-payment systems as providers expressed a willingness to waive installation fees and minimise administrative costs for each transaction.

"It's simple, it's free, there won't be any harm to shops … there are only benefits, nothing bad," Shiu said.

Shiu told the Post that Macau's voucher scheme last year "was a relative success" as it used a widely available platform to distribute the digital coupons across the spectrum of society.

"Although Hong Kong is a step behind Macau in introducing e-vouchers, at least we can take reference from Macau for using the Macau Pass, which is very similar to the Octopus cards used here," he said. "This time, Hong Kong will be using various digital wallets as well as Octopus cards to benefit as many people and shops as possible."

Francis Fong Po-kiu, honorary president of the Hong Kong Information Technology Federation, was hopeful that using e-vouchers would boost the city's digital payment adoption by 10 per cent. Fong told a radio station he estimated up to 70 per cent of businesses in Hong Kong were already using such payment systems.

Financial Secretary Paul Chan Mo-po revealed in his annual budget address in February that HK$5,000 in digital coupons would be given to every adult permanent resident and new immigrant. The electronic coupons are expected to be rolled out in several instalments to encourage people to spend at local physical and online stores, with the programme estimated to be launched in summer.

The sweetener alone will contribute 0.7 per cent to gross domestic product growth in a move to boost the city's battered retail sector. About 7.2 million people are expected to benefit from the scheme, which will cost the government an estimated HK$36 billion.