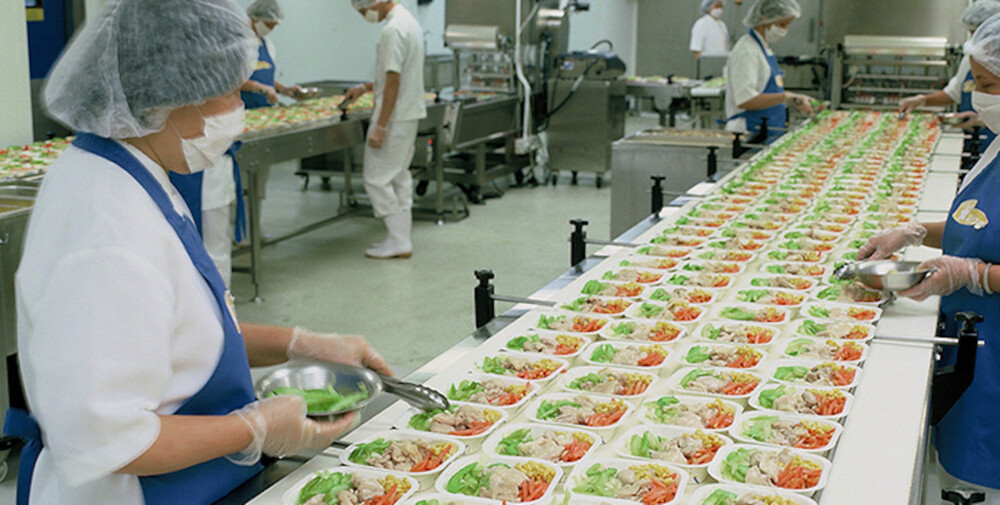 Lunchbox supply resumes following food poisoning scare; teachers arranged for food 'testing'
Luncheon Star, a subsidiary of fast food chain Café de Coral, resumed its lunchbox service for schools on Wednesday following reports of students falling ill after consuming food provided by the company last week.
The Department of Health announced yesterday night that the provider has passed the inspection on its factories as three pupils reported feeling ill after consuming the lunchboxes, also urging the provider to submit a written report.

Fung Kai No.1 Primary School in Sheung Shui is among the schools that will resume handing out the lunchboxes to students today.

Its vice-principal told reporters that the school has long set up a task group to monitor the quality of the lunchboxes, while they will also arrange teachers for 'food testing' to ensure the food is safe to consume.