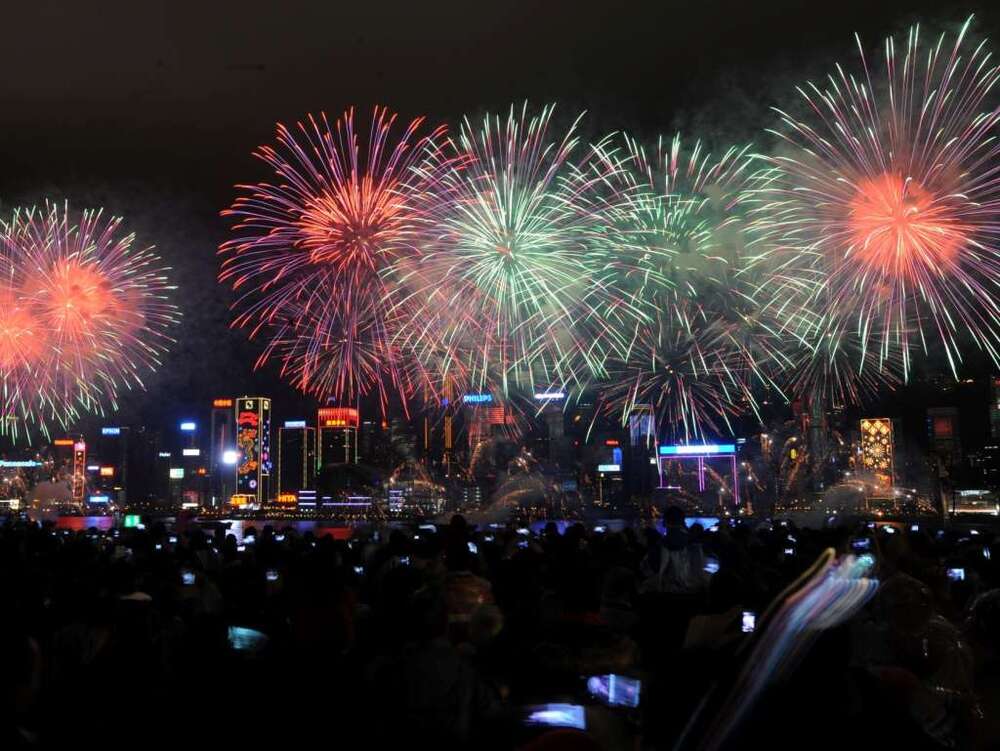 Lunar New Year fireworks show cancelled for the fourth straight year
The government officially announced that due to the Covid-19 epidemic, the 2023 Lunar New Year fireworks display has been cancelled.
Though there have been adjustments to the anti-epidemic measures recently and various large-scale events were allowed, the government states that the fireworks could not be organised due to inadequate preparation time.

The fireworks displays from the past three years have also been subjected to the same fate due to the epidemic, making it the fourth year that Hongkongers missed the Lunar New Year fireworks.