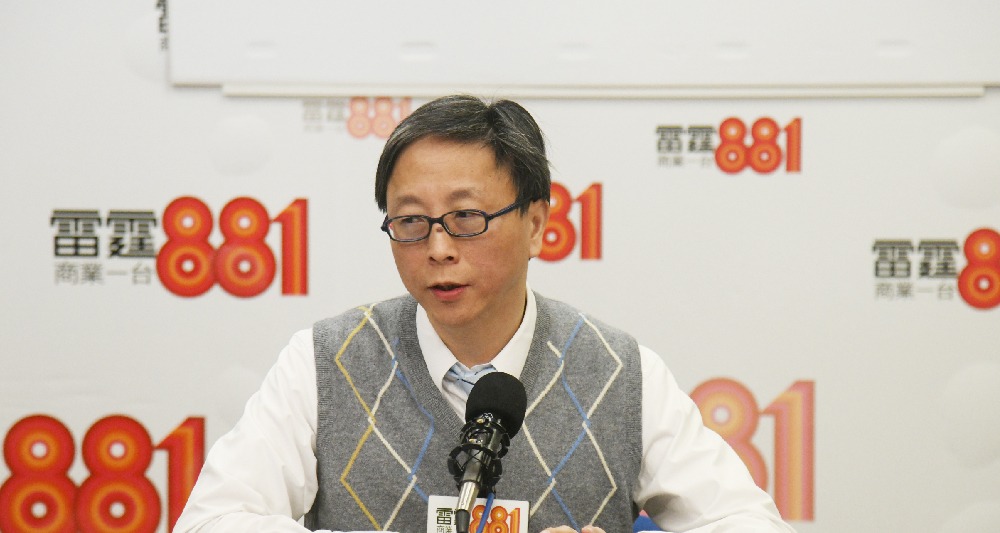 Low risk of monkeypox to introduce into Hong Kong
Monkeypox is not highly contagious and the risk of it being introduced into Hong Kong is relatively low, HKU microbiologist Ho Pak-leung said.
Ho said the disease was a viral infection that was endemic in Central or West African countries, believing the risk of monkeypox introduce into or spread in the local community in Hong Kong is low.

He added that Hong Kong has sufficient isolation facilities and citizens need not worry about it.

In addition, the Centre for Health Protection's principal medical and health officer Albert Au Ka-wing said the authorities will closely monitor the development of monkeypox in different countries, believing that the risk to spread in Hong Kong is relatively low.

The World Health Organization said it has recently received reports of some 80 cases of monkeypox in Europe and North America, with another 50 cases to be confirmed.

WHO said they are working on further guidance for countries on how to mitigate the spread of monkeypox, amid concerns cases could spike further in the summer months.

Monkeypox is an infectious disease that is usually mild. It is spread by close contact, so it can be relatively easily contained through such measures as self-isolation and hygiene.