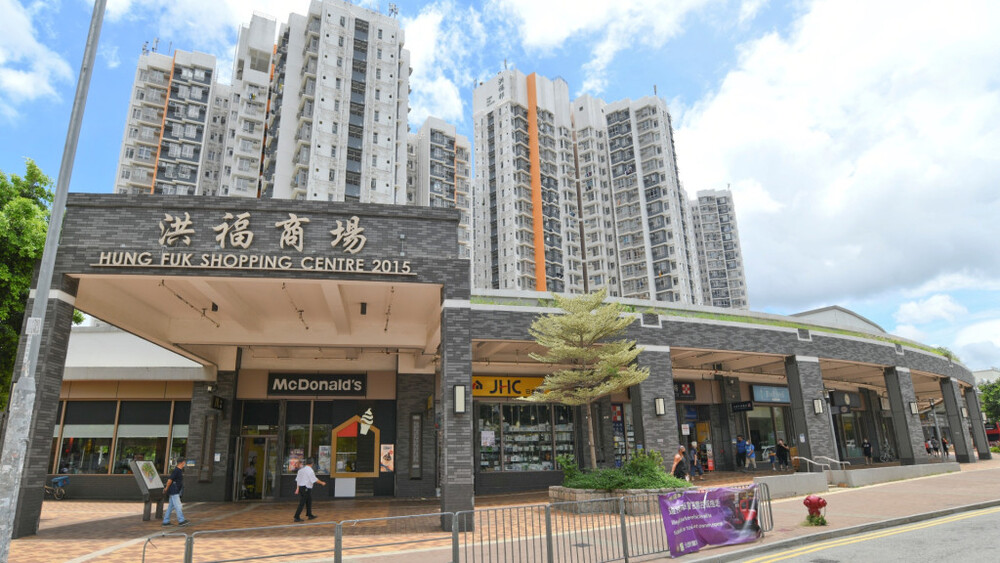 Logistic worker pleads guilty to forcing 12-year-old boy to perform sex acts on him
A 23-year-old logistic worker, who forced a 12-year-old boy to perform multiple sex acts on him and threatened the boy to expose the sex videos to his school, pleaded guilty in the District Court on Wednesday.
Zhao Hong-shing, who had changed his legal name twice, appeared before judge Douglas Yau Tak-hong today. He pleaded guilty to three counts of indecent conduct towards a child under 16, a count of making child pornography and another count of criminal intimidation.

Judge Yau adjourned the case to November 30 for mitigation and sentencing, and will retrieve a psychiatrist's report for Zhao. Zhao will be remanded in custody until then.

Yau said Zhao had been performing indecent conducts towards children since he was 13 and repeatedly committed sexual assaults.

The court has a duty to protect the society, Yau added, and continued he understood that the boy's father refused to take part in a trauma assessment to avoid uncovering the son's "wound." Still, Yau recognized the trauma caused to the boy in this incident.

Earlier, the court heard that Zhao met the boy "X" through their mutual friends in October 2020. One January day in 2021, Zhao asked X out for a cycling trip. Zhao touched X's penis multiple times when the two were using the toilet at Hung Fuk Shopping Center in Hung Shui Kiu.

Zhao also masturbated using X's hand, pulled down X's face mask and filmed the process, after which Zhao gave X HK$100.

In mid-July 2021, Zhao asked X out for a spin but brought X to a toilet and asked X to perform oral sex on him, promising to gift X a pair of sneakers.

On October 23, 2021, Zhao picked up 13-year-old X at his school and told X to accompany him when delivering goods. After Zhao parked his van, he approached X from the driver seat and asked X to perform oral sex on him and help him masturbate. Zhao did the same for X as well, and swallowed X's semen.

Three days later, Zhao threatened X on messaging app WhatsApp that he would print out photos and screen shots of their sex videos and post the photos everywhere at the school X studied at, after X ignored Zhao.

Zhao was arrested on October 28, 2021. Under police caution, he admitted his crimes but claimed he didn't know X's exact age and that the photos mentioned on WhatsApp were those taken during their cycling trip.