Festival is part of the 'Hello Hong Kong' tourism campaign but only some of the tickets will go to visitors, officials tell lawmakers.
The city's first Pop Culture Festival is expected to attract 140,000 people as part of the "Hello Hong Kong" mega tourism campaign, but most events are likely to target local audiences, officials have admitted during a grilling by lawmakers.

Culture officials on Monday told lawmakers at a Legislative Council panel meeting that the focus of the 20 events in the debut annual festival, which will run from April to November at a cost of HK$20 million (US$2.6 million), would be local residents, not tourists.

Eve Tam Mei-yee, deputy director of the Leisure and Cultural Services Department, said events would include six performing arts programmes, four exhibitions, four film screenings and a number of educational outreach activities.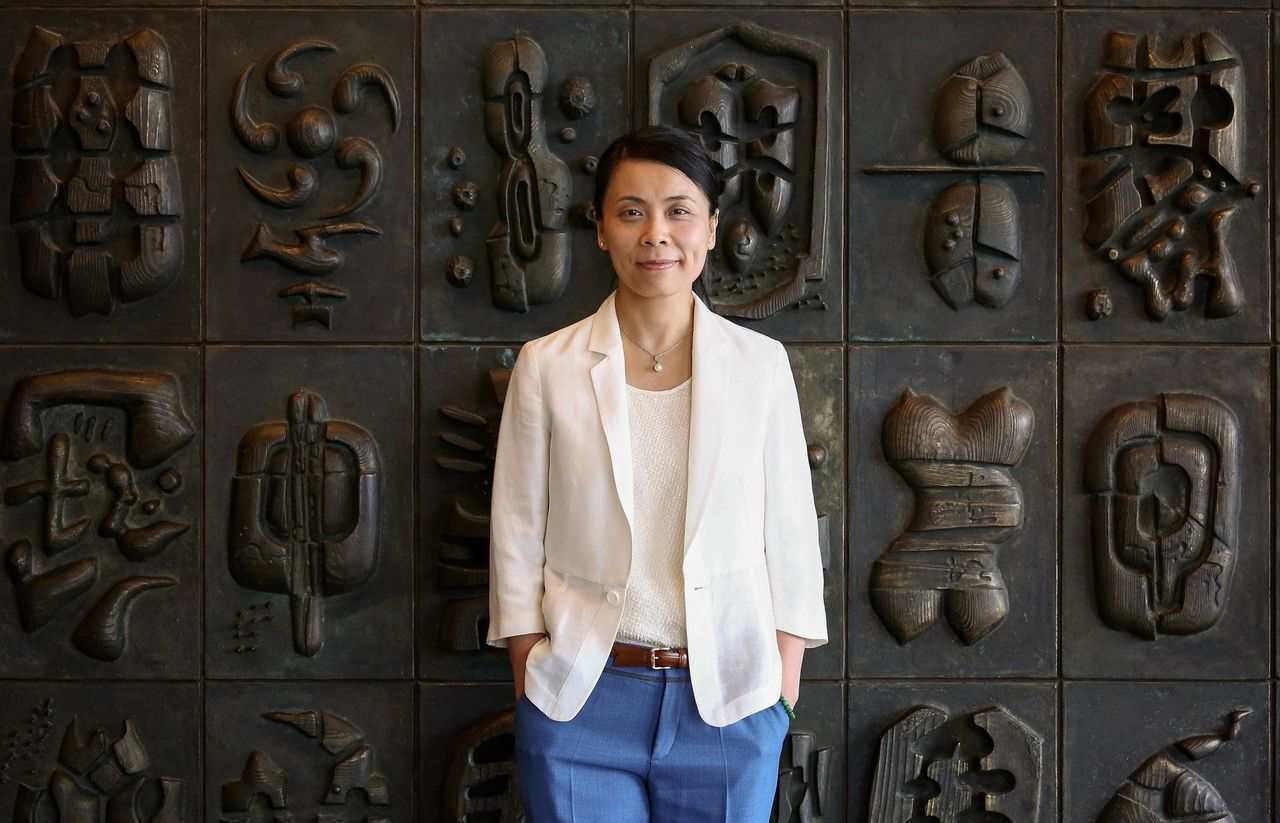 Eve Tam.

Among the notable shows, producer Johnny Yim Lai-hang, the creative force behind hits of many local pop singers, will arrange "Pop Unplugged" concerts on April 7 and 8 at Queen Elizabeth Stadium in Wan Chai featuring young stars such as Mag Lam and James Ng Yip-kwan in "pre-event" activities.

Veteran composer Chiu Tsang-hei, who has produced shows for the likes of Andy Lau Tak-wah and Aaron Kwok Fu-shing, will arrange the opening concert on April 22 featuring singer Gin Lee, with a screening of the 1996 film Who's the Woman, Who's the Man?

An outdoor music and film marathon will be held on April 23 with stars Elisa Chan and Danny Summer among the performers at the Hong Kong Cultural Centre piazza.

Asked by tourism sector lawmaker Perry Yiu Pak-leung how many of the expected 140,000 eventgoers would be tourists and whether tickets would be distributed to them, Tam admitted the focus for this year's festival would be locals.

"At the same time we hope to be able to attract inbound tourists as well … Our thinking is that some tickets can be reserved for some tourists," she said, without giving a figure on how many visitors would be targeted.

She said most events would be free, although some programmes would rely on box office revenues.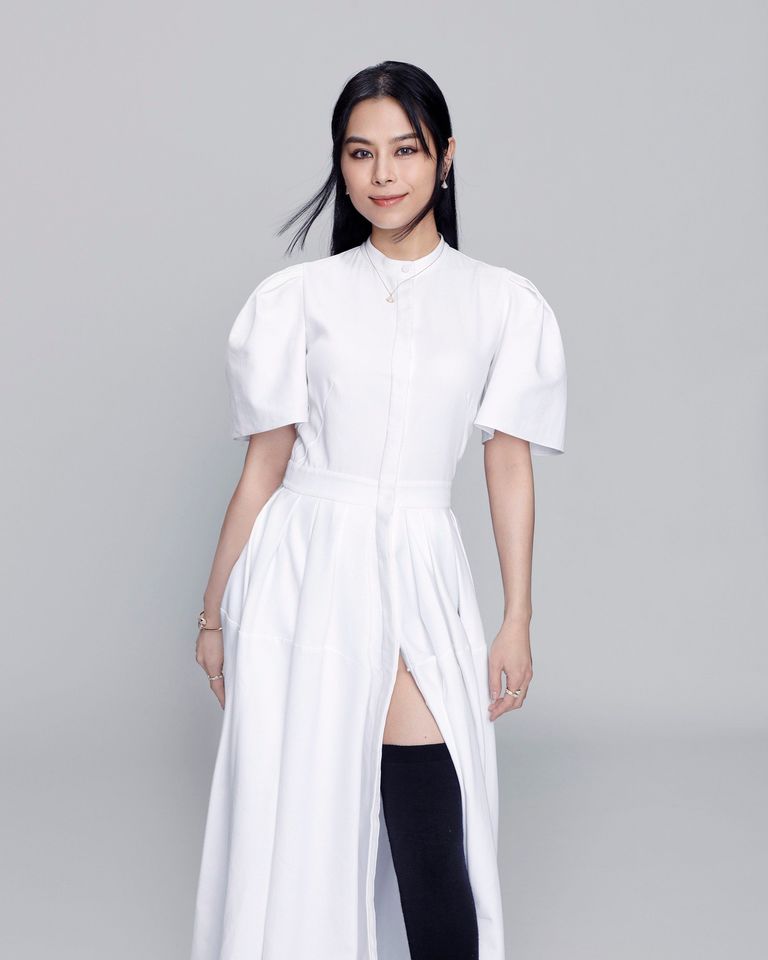 Hong Kong pop singer Gin Lee.

Lawmaker Chan Yung said that while the festival was in line with the "Hello Hong Kong" campaign, a government paper on it was light on details, including what the budget would be spent on, and that more needed to be done to attract audiences from mainland China as well as overseas Chinese.

Undersecretary for Culture, Sports and Tourism Raistlin Lau Chun replied that the specifics of different programmes would be announced later this month.

Tam said officials would work with the Hong Kong Tourism Board and promote the city's pop culture programme to diplomats from Korea and Japan, as well as using social media platforms.

The "Hello Hong Kong" campaign – which will cost about HK$100 million (US$12.8 million) in its first phase – involves vouchers, special events and plans to give away 700,000 airline tickets.

Chief Executive John Lee Ka-chiu revealed the plan for the pop festival last year in his maiden policy address, which included a multipronged strategy to turn Hong Kong into an international hub for cultural exchanges.

In this year's budget, the government said the Tourism Board would spend more than HK$250 million to promote major events, including the Pop Culture Festival, the Hong Kong Sevens rugby tournament and Art Basel.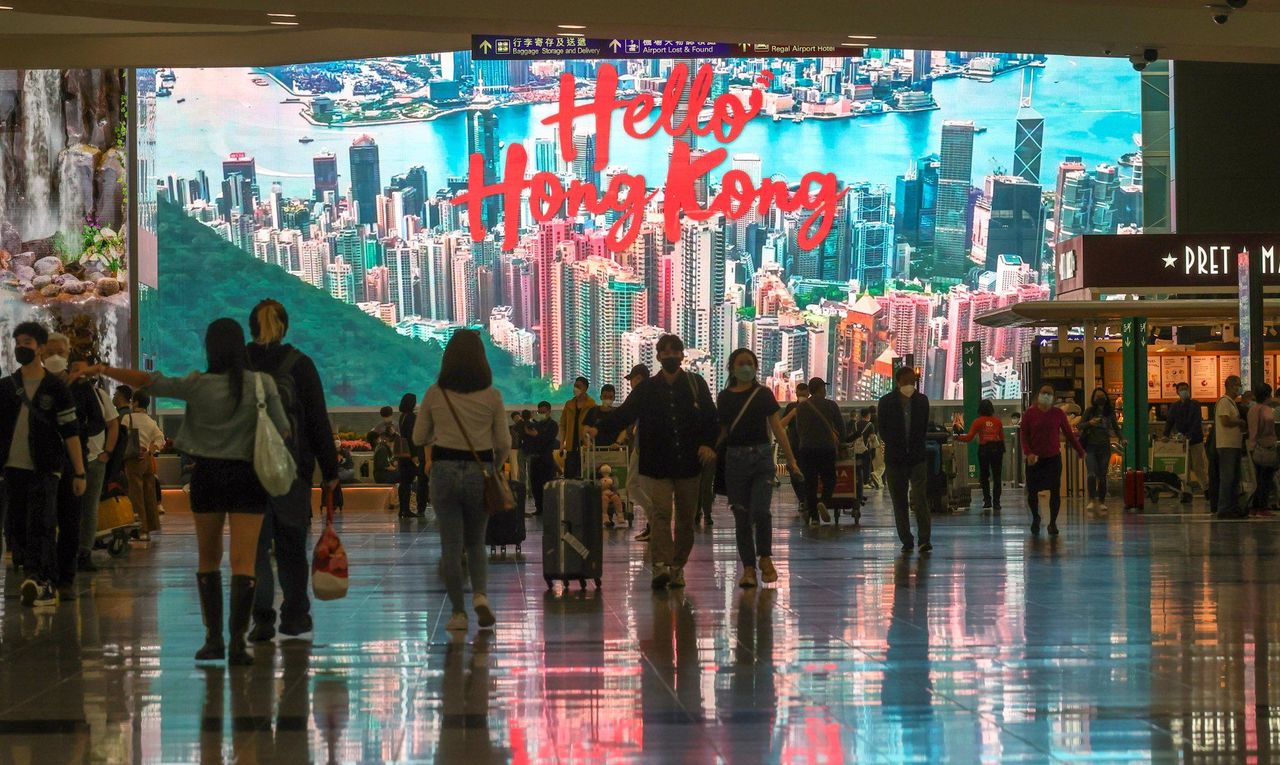 The " Hello Hong Kong" campaign aims to lure tourists back to the city.

A Culture, Sports and Tourism Bureau paper said the initial years of the festival would highlight the city's distinctive pop culture in the areas of music, film and television and the iconic personalities that set trends in the Asia-Pacific region from the golden age of the 1960s to the 1990s.

The government earlier said it turned to stars of yesteryear because the earlier generation had made a lasting mark in mainland China, the rest of Asia and beyond and could inspire the younger generation of performers to think big.

The festival's first stage will be designed to highlight the golden age, including icons such as the late Cantopop superstars Anita Mui Yim-fong and Leslie Cheung Kwok-wing, and singer-songwriter and actor Samuel Hui Koon-kit.

Some 100 organisations and individuals are expected to appear. A cappella group SENZA A Cappella, the Hong Kong Chamber of Films and Hong Kong Chinese Orchestra are among others expected to take part.