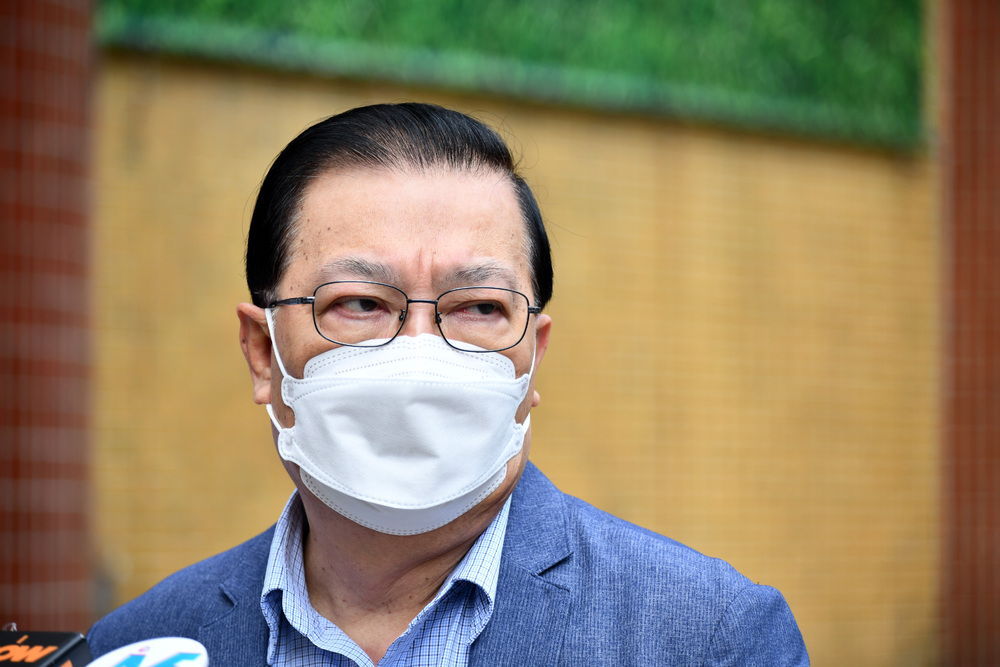 Local legislation for HK's electoral changes expected to be done by May, NPC delegate said
Local legislation for electoral changes in Hong Kong should be completed by May, Hong Kong's sole candidate to National People's Congress standing committee Tam Yiu-chung said.
Speaking in a radio program, Tam expected that the NPCSC will have a meeting on the city's electoral changes soon.

Since the chief executive election will be held in March next year, it is expected that the local legislation for electoral changes would be completed in May this year, following by voter registration and the election for members of the Election Committee, he said.

Tam also said it should be stated in the law that decisions made by a committee vetting election candidates should be final and exempted from judicial reviews.

He said the candidate qualification review committee should have more than 10 members and the decision would not be made only by one person.

Tam also said the committee should not be only included retired judges as he worried that not all of them are familiar with the Basic Law.