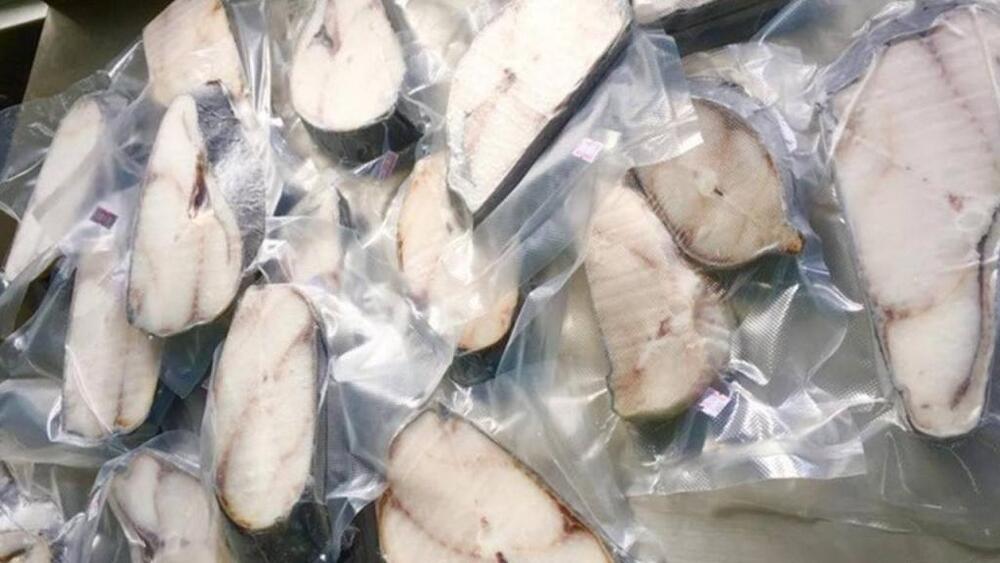 Lobster and black cod to be pulled from shelves amid contamination concerns
The Center for Food Safety (CFS) of the Food and Environmental Hygiene Department released on Wednesday the findings of the food safety report for last month, showing 11 of 5,300 food samples with safety concerns, including lobsters, black cod, and some kinds of vegetables.
A CFS spokesperson said about 1,200 food samples were collected for microbiological tests, and about 4,100 samples were taken for chemical and radiation level tests.

The 11 unsatisfactory food samples comprised a lobster sample; a prepackaged black cod sample and a prepackaged dried Chinese white cabbage sample detected with metallic contaminants exceeding the legal limit; a radish sample; a Chinese lettuce sample; and an Indian lettuce sample detected with excessive pesticide residues; two frozen confection samples detected with a total bacterial count exceeding the legal limit; a goldfish sample found to contain malachite green; a prepackaged shrimp noodle sample detected with a preservative exceeding the legal limit and a fresh beef sample found to contain sulfur dioxide.

"The CFS has taken follow-up action on the above-mentioned unsatisfactory samples, including informing the vendors concerned of the test results," said the spokesperson.

The spokesperson added the vendors involved will be asked to stop selling the affected food items, and the sources of the food items in question will be traced.