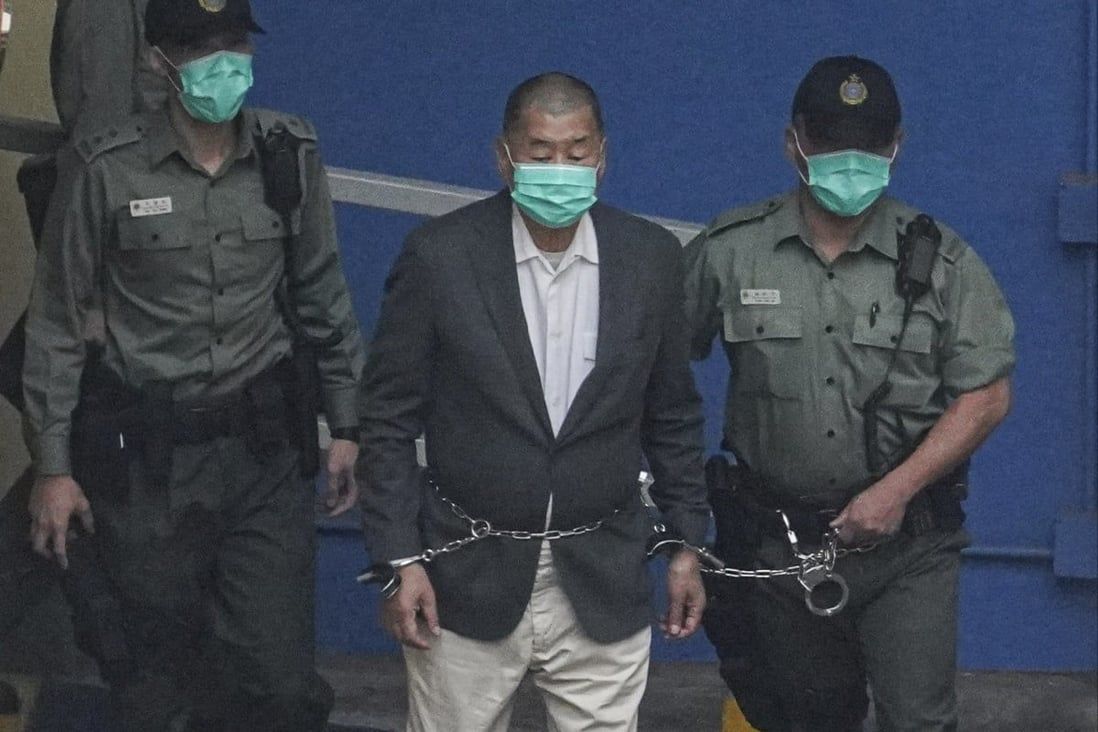 'Little chance' Jimmy Lai will get UK counsel for Hong Kong security trial
British King's Counsel Timothy Owen is unlikely to represent media mogul given proposed legal amendments and existing administrative procedures, they say.
Pro-Beijing legal veterans have said the possibility of a prominent British barrister defending Hong Kong media tycoon Jimmy Lai Chee-ying at his national security trial has become highly unlikely, pointing to a proposal by the Department of Justice limiting overseas lawyers' roles in sensitive cases and existing administrative procedures.

Under the department's proposed amendments to the Legal Practitioners Ordinance made public on Monday, courts will need the chief executive's approval before a foreign lawyer is allowed to take on a national security case. The leader can deny permission if the counsel's participation is deemed "contrary to the interests of national security".

But aside from the suggested changes, the government has other ways to prevent an overseas lawyer from taking on such cases, legal veterans noted. Lawmaker Priscilla Leung Mei-fun, a member of the Basic Law Committee that advises Beijing on matters relating to the city's mini-constitution, said the government could bar a foreign lawyer from a case simply by refusing to grant them a working visa.