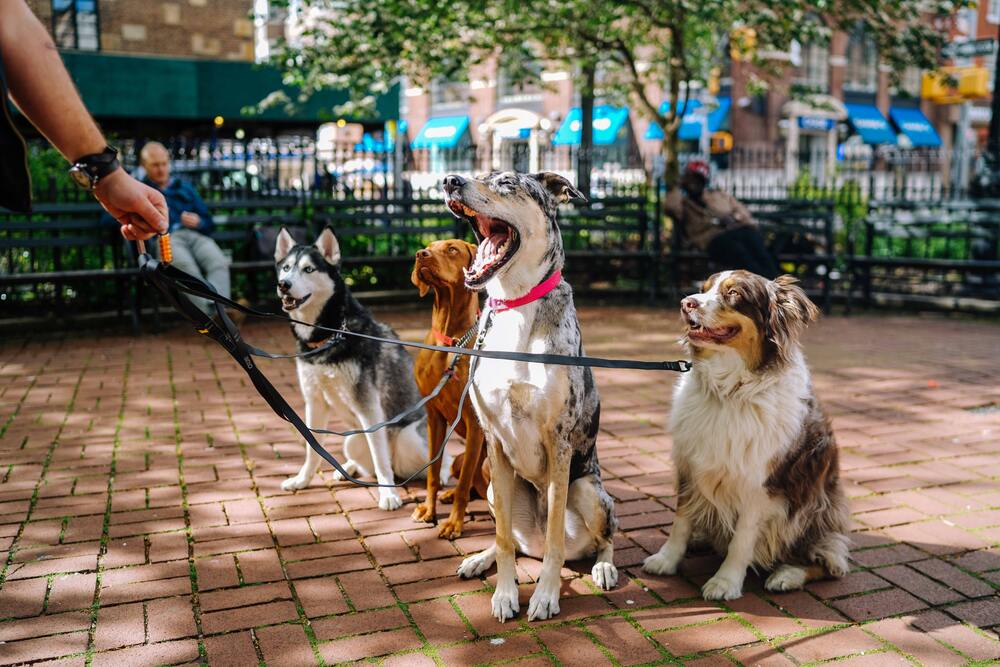 Little chance for owners to get pet surrender order
It is unlikely for pet owners to be ordered to surrender their Covid-19 infected pets, the Agriculture, Fisheries and Conservation Department clarified after recent law amendments gave the government the power to do so.
The department said in a statement that except for a small number of animal species like hamsters, there is currently no evidence that infected animals like cats or dogs can transmit the virus to humans.

"The chance of requesting the owner concerned to hand over their pet is not high," the statement wrote.

It also noted that if there is sufficient scientific evidence of animals spreading the virus to humans, the Department of Health and the AFCD will prudently consider exercising this power to handle the animals concerned to stop the spread, including sending it to the New Territories South Animal Management Centre for isolation and veterinary surveillance.

AFCD staff will take care of the animal and make special arrangements for the infected animal during that time. Arrangements to return the animal to its owner will be made upon the receipt of negative test results and satisfactory results in veterinary surveillance.

The law concerned was Cap 599A Prevention and Control of Disease Regulation, stating citizens must surrender an infected animal as ordered by a health officer. Otherwise they commit an offense and could face a $10,000 fine and six-month imprisonment.