Introducing limits on each purchase will not stop people from stockpiling drugs, says William Chui, president of the Society of Hospital Pharmacists.
Regulations on the sale of fever medication may be difficult to enforce and ineffective in addressing drug shortages, Hong Kong pharmacists and business leaders have warned after authorities signalled a possible move to introduce restrictions.

Supplies of paracetamol-based medication in local pharmacies have been running low since last month, when Covid-19 cases began surging in both Hong Kong and mainland China.

The coming resumption of cross-border travel between the two places on Sunday has increased fears that demand for such medicine may rise further, while health minister Lo Chung-mau on Thursday warned that restrictions could be imposed on the selling and purchasing of the drug.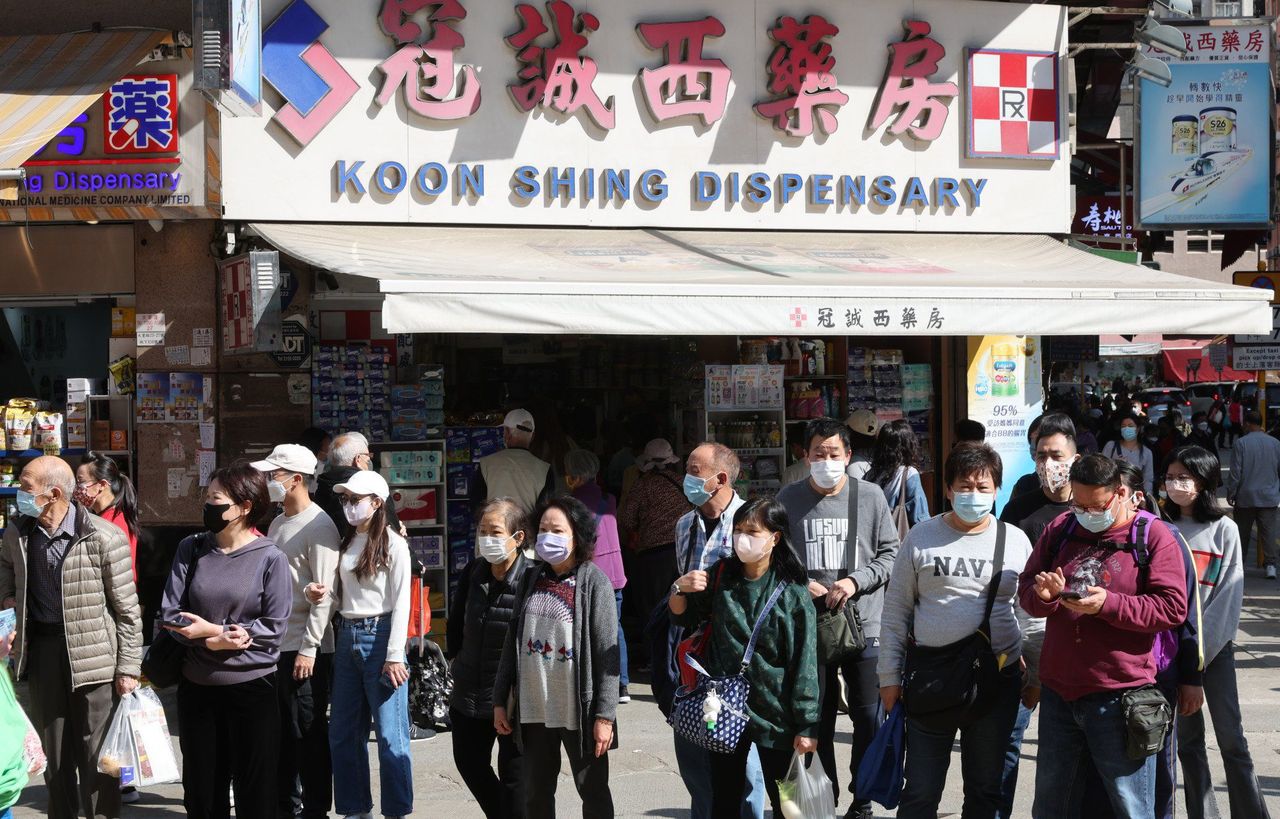 Residents have been stockpiling fever and pain-relieving medicines.
While the government has not provided details on how the restrictions would work, concerns have been raised on the need, feasibility and effectiveness of the proposed measure.
William Chui Chun-ming, president of the Society of Hospital Pharmacists, said setting limits on the amount and price of the fever and pain-relief medication for each transaction could be a way of regulating sales, but it would not address the shortage issue.
"Purchasing would be more inconvenient," Chui said. "But I could purchase the medication from one shop, then go to another shop for the same [products]. One can still stockpile the drug."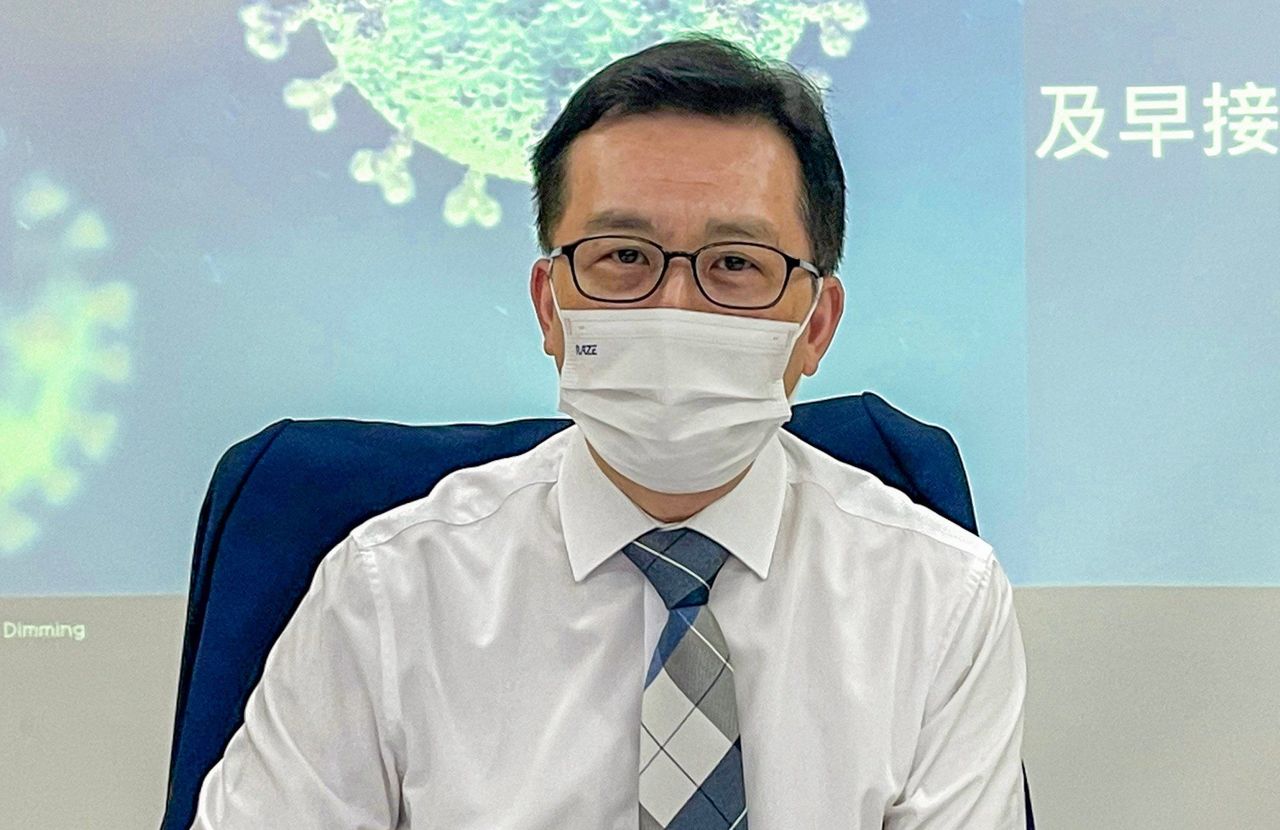 William Chui, president of the Society of Hospital Pharmacists.

He said requiring the presence of a pharmacist for the sale of the drug could be another regulatory approach. But as pharmacies are only required by law to have them on duty for at least two-thirds of their work hours, it meant that people would not be able to buy the drug during the remaining time.

Lo earlier said the city was trying to ramp up its supply of paracetamol to meet the surge in demand, with half of the local drug manufacturers increasing production by 13 to 100 per cent in the past two months.

Lawmaker Peter Shiu Ka-fai, representing the wholesale and retail sector, said the authorities could limit the quantity and restrict the selling of the medication to certain people, but he added that more effort would be needed to properly enforce such rules.

"The administration would be complicated and costly," Shiu said. "It might need a system in place to check a person's identity card number to prevent repeated purchases … or would it be just an honour system?"

Some places have had limits and guidelines on the sale of pain-relief medication for many years. In the United Kingdom, a best practice guidance for such drugs was issued in 2012 to prevent accidental or impulsive overdose. Shops were advised not to sell more than two packs for each transaction.

Other rules in the guidelines include not giving buyers any special offers that could encourage the purchase of more than one pack, and ensuring there is pharmacist supervision for transactions involving more than two packs of painkillers. It is also illegal to sell more than 100 tablets of paracetamol or aspirin in one purchase.

But a pharmacist in the UK, who only gave her surname as Cheung, said there was no mechanism to ensure shops followed the two-packet guideline. A computer system to check people's identity to avoid repeated purchases would also be "too much effort for paracetamol" given the drug was widely available, she said.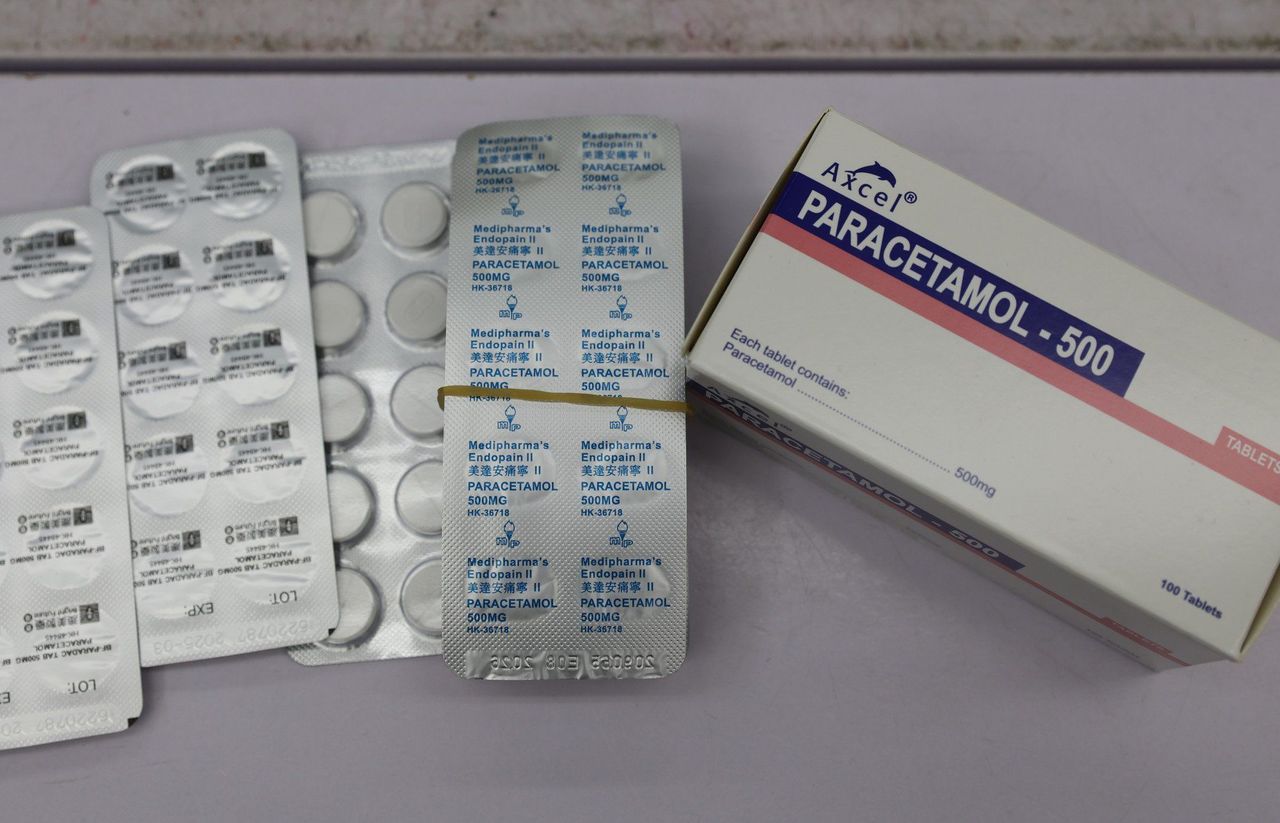 Supplies of paracetamol-based medication in local pharmacies have been running low since last month.

The Medicines and Healthcare products Regulatory Agency, which issued the best practice guidance, said it was not in a position to take any legal action against businesses that did not follow the two-packet rule.

In Hong Kong, the need for regulation was questioned, as some sellers said demand for the drugs on the mainland had decreased gradually with the easing of the Covid-19 situation.

"Many people have recovered from Covid-19, so the demand for medicine has eased a bit. Supply of some medicine like ibuprofen and Lianhua Qingwen has also increased by 5 per cent," said Ma Chuyuan, owner of Lifeng Pharmacy in Shenzhen, adding that ibuprofen was the most sought-after drug in his city now.

Liang Jingzi, a mainlander living in Hong Kong, said she was no longer worried about the medication needs of her relatives living across the border.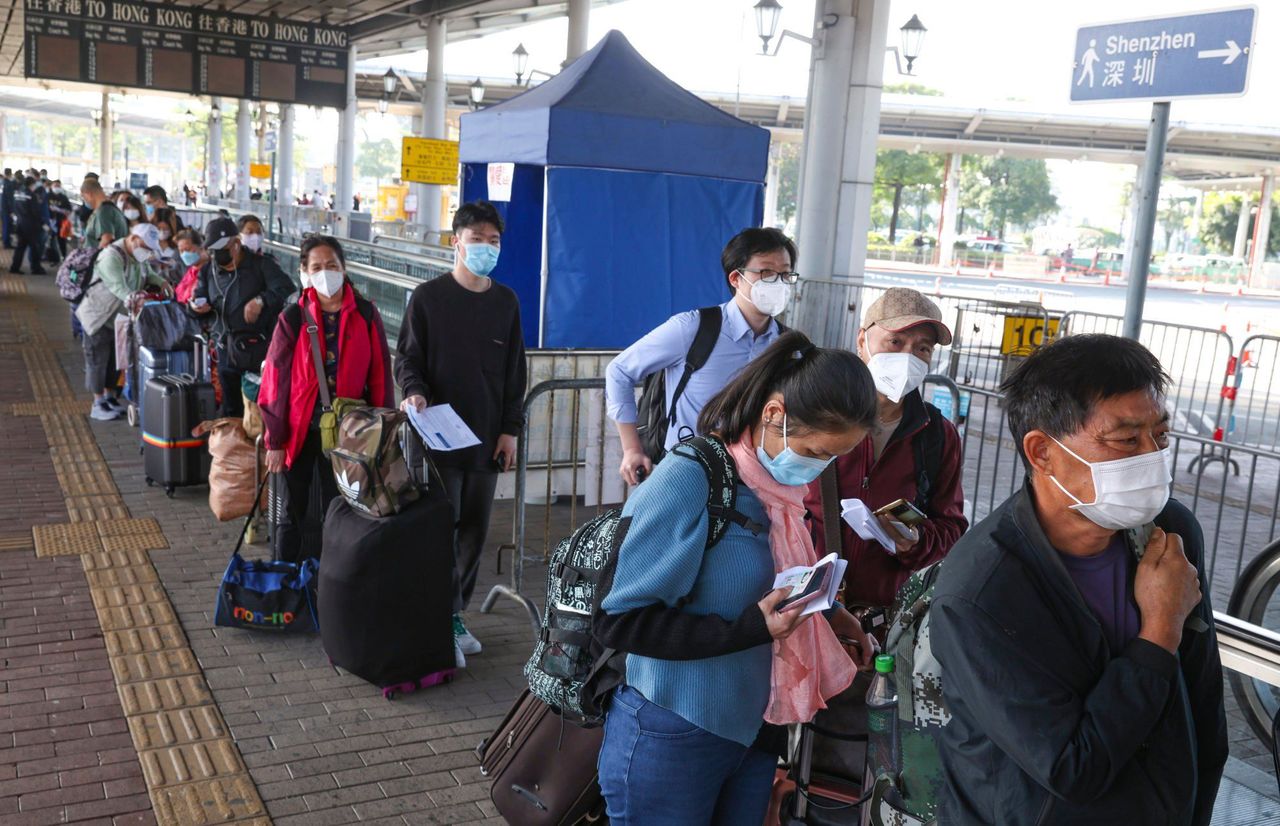 Travellers at the Shenzhen Bay Port in Hong Kong heading to mainland China.

"They said they don't need [fever medication] now, as the government has delivered some to them recently and it is now easier for them to purchase drugs," Liang said.

To address shortages in Hong Kong, Chui from the Society of Hospital Pharmacists said the city's government could reach out to mainland authorities to ask for supplies.

"Could we ask a specific manufacturer to spend one week just to produce and supply drugs to Hong Kong? The mainland is big and their production should be massive," he said.

The right timing was crucial for the regulation to be effective, said Lau Oi-kwok, vice-chairman of the Hong Kong General Chamber of Pharmacy.

"Regulated sale is useless at the moment as there is a shortage of various drugs," he said, citing diarrhoea and flu pills as examples.

"By the time the regulation is available it might no longer be necessary … as the epidemic situation on the mainland has eased and demand has dropped."