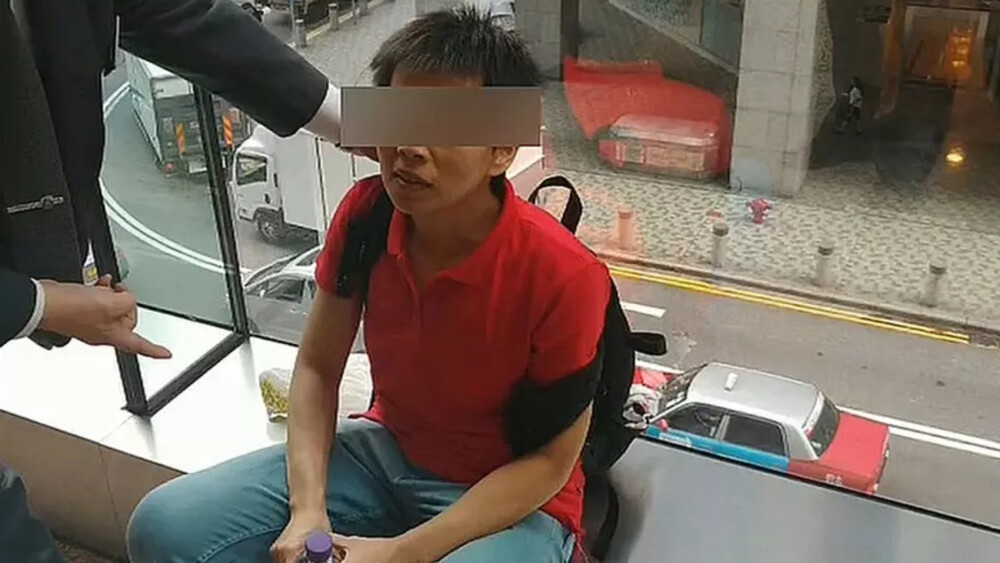 Life sentence prisoner charged for offering bribe to correctional officer
A prisoner sentenced to life imprisonment was charged by the ICAC with offering a HK$300,000 bribe to a correctional services officer.
Ada Tsim Sum-kit, 48, faces one count of offering an advantage to a prescribed officer and will be brought to the Tuen Mun Magistrates' Courts for a plea on Thursday.

The defendant was convicted of murder and sentenced to life imprisonment in July last year. She was incarcerated in the Siu Lam Psychiatric Centre to assess her mental status.

The Correctional Services Department officers, including a Principal Officer in charge of the defendant's ward, would record the defendant's behaviors in her nursing notes which might be used for her psychiatric assessment.

It is revealed the defendant told the above Principal Officer at two one-to-one counseling sessions that she wanted him to help her to stay in the Siu Lam Psychiatric Centre so that she could be released a few years after incarceration.

And on November 6, 2021, the defendant offered HK$300,000 to the above Principal Officer.

The ICAC investigation arose from a referral by the CSD.

Tsim was a former female bodyguard and has been sentenced to life in prison after being found guilty of shooting two of her relatives dead and wounding two others to "avenge" her mother last year.

The court earlier heard that Tsim invited her aunts, uncles and her elder brother to dine at the Graces Restaurant in Quarry Bay on the day of the incident.

After lunch, she shot her aunts and uncles four times with a handgun at Quarry Bay Park. Her brother ran away.

Tsim was intercepted by a security guard at Cityplaza Four in Tai Koo Shing and was later arrested by police.

Her aunt Jim Siu-fan, 80, and uncle Chim Chun-ki, 62, died in the shooting. Another aunt and uncle, Jim Siu-wai and Jim Chin-kui, were in hospital for three and ten days, respectively.

The prosecution said Tsim blamed her aunts and uncles for sending her mother to an elderly home and not taking good care of her, which led to her death from pneumonia in 2015.

She also accused her relatives of trying to steal part of her grandmother's inheritance - a flat in Nan Fung Sun Chuen - that belonged to her mother.