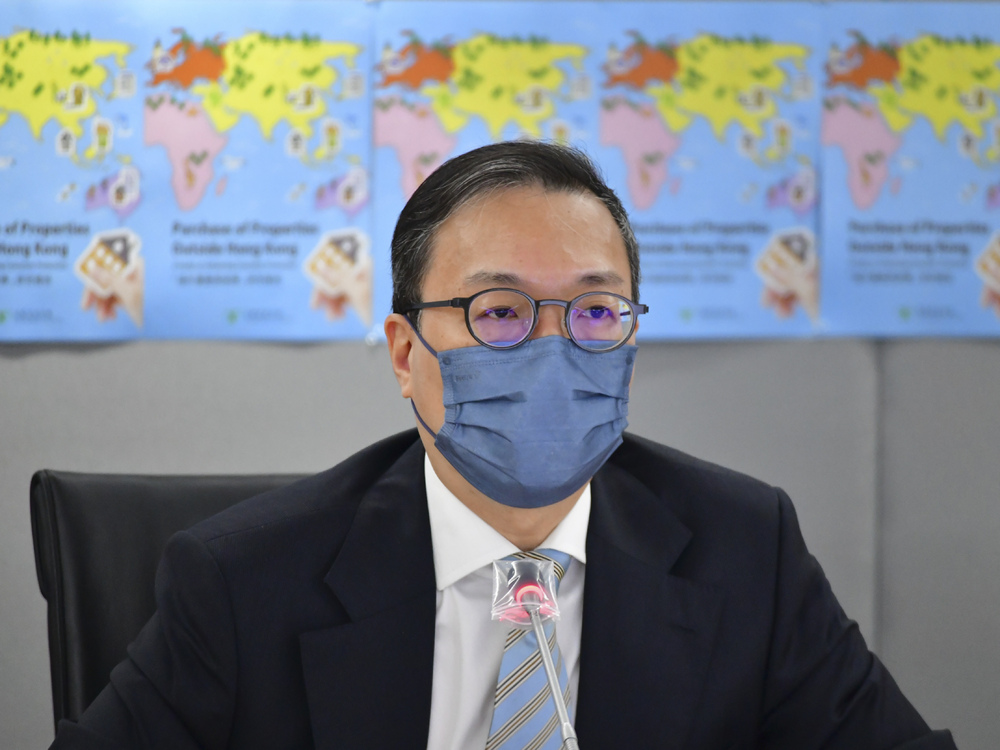 License agents selling overseas housing: watchdog chief
The chairman of a consumer watchdog proposes to bring estate agents who sell firsthand foreign residential properties under a licensing system, to make them take responsibility over their sales tactics.
Under current regulations, only estate agents who sell local properties have to get licenses. Those who sell only properties outside Hong Kong are not required to do so.

Chairman of the Consumer Council Paul Lam Ting-kwok proposed that agents selling firsthand overseas residential properties should be included in the regulatory regime under the Estate Agent Ordinance.

The Transport and Housing Bureau had given a lukewarm response to his proposal earlier, saying it would be unreasonable to ask the agents to take the responsibilities of developers. Hong Kong has no control over other jurisdictions' regulatory regimes and cannot effectively minimize potential buyers' risks, officials said.

In a TV interview on Sunday, Lam said the council's proposal targets the behaviors of local estate agents. He pointed that over 90 percent of transactions of firsthand properties overseas were conducted via estate agents, and said the agents have the responsibility to get to know backgrounds of developers and overseas regulations concerning foreign buyers.

"We know very well that risk for buying property overseas is high. There are always factors beyond our control," he said, adding that citizens need to have sufficient and accurate information, warnings and reminders before purchasing foreign properties.

"What we are concerned about is how we can let citizens make informed choices, and this will bring up another question: how can members of the public obtain relevant information, via what kinds of channels," he said.

Such information included the background of the properties overseas and that of their developers.

Lam also said the council did not expect agents to know everything. Those who sell properties in Japan do not have to know Japanese, but they should at least have reliable translated documents, he illustrated.

"In the future, we will put more efforts into lobbying those involved, including the Estate Agency Authority. We will persuade them our proposal is worth doing," he said.

Lam added that potential buyers should ask agents what local restrictions there are on foreign buyers, as well as financial arrangements such as mortgages and taxes.

Citizens should also pay attention to the construction progress of the properties.